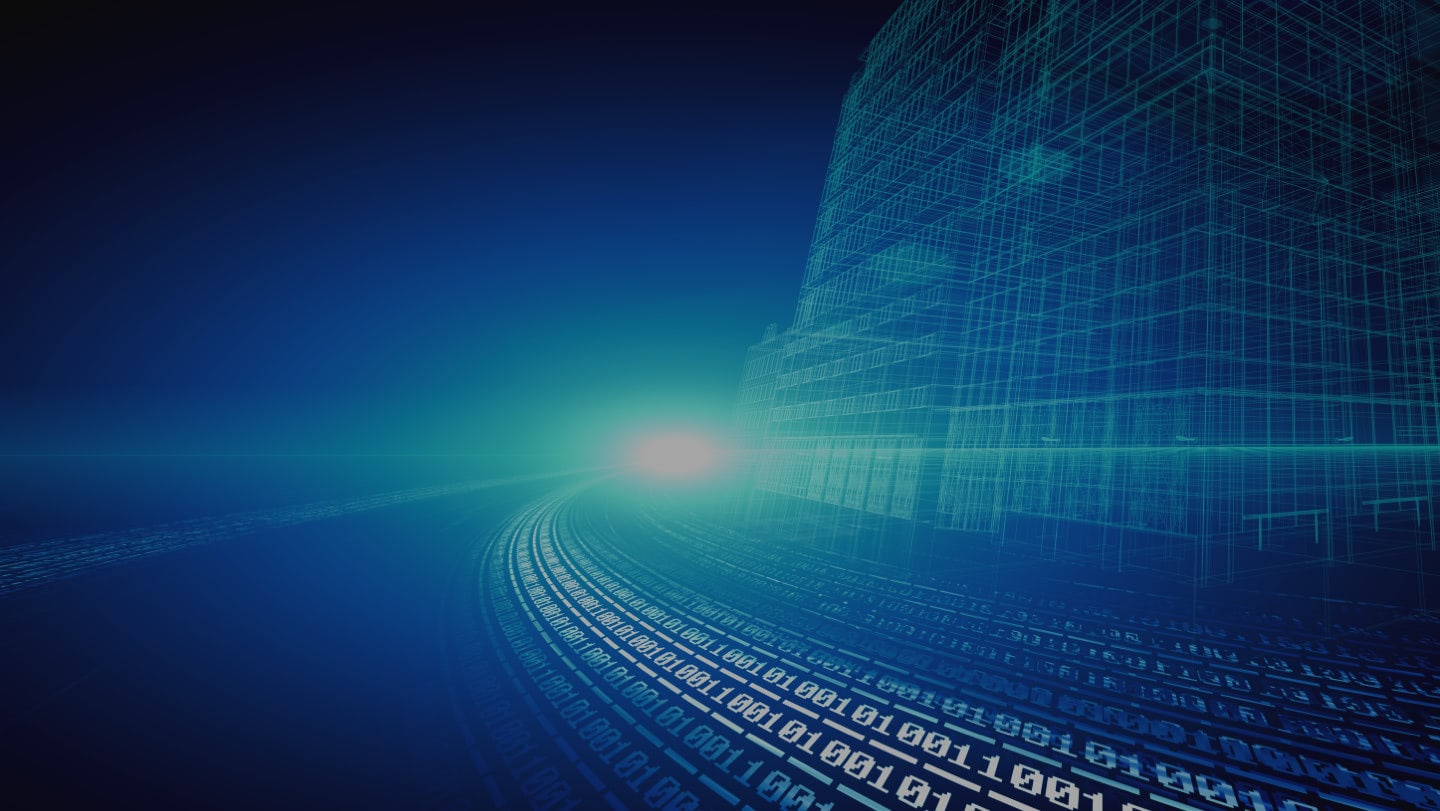 Berkshire Grey Blog
Three Reasons Why Now's the Time to Plan Transformative Retail Projects for 2022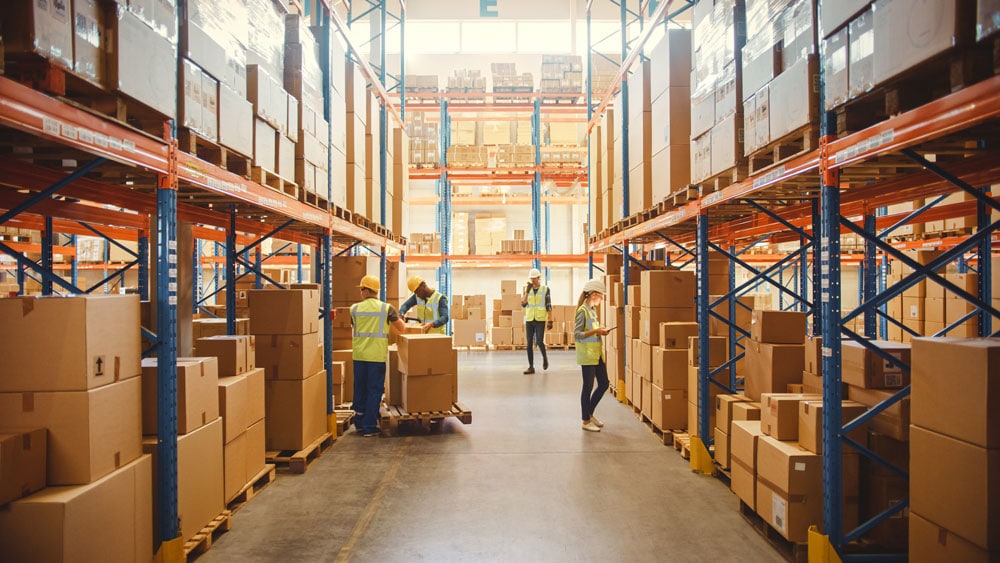 By Peter Van Alstine SVP & GM, Retail Business Unit
In these months before the peak holiday season, savvy retailers are executing quick-return automation projects while at the same time fine-tuning their strategic plans to take productivity to the next level in 2022.
As the midyear approaches, retailers continue to ride the pandemic-driven surge in shopping. Sales for eCommerce in the first quarter of 2021 are up 39% compared to a year ago, and total retail sales are up 17% in the same period, according to figures from the U.S. Department of Commerce.
That means retailers are running at typical peak levels now, and we're still months away from the classic peak season, which could see sales climb another 30% above current levels.
Weathering the 2021 holiday surge won't be easy. Now's the time to be thinking and investing strategically to get through the yearend season and start 2022 with transformational projects lined up and ready to advance.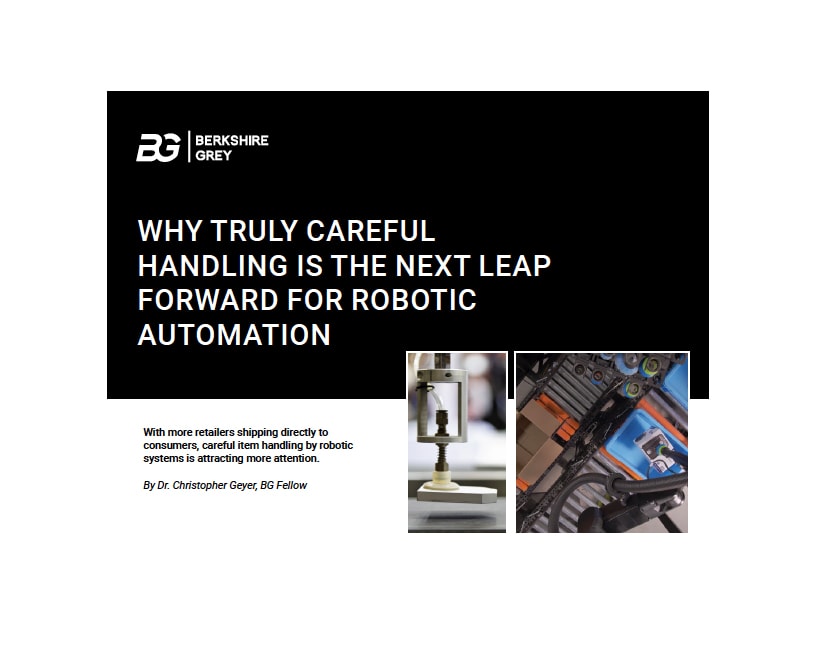 eBook:
Why Truly Careful Handling is the Next Leap Forward for Robotic Automation
1. Peak is Coming.
Retailers and eCommerce companies typically aim to lock down any significant process or technology changes by September, in anticipation of the holiday season, and this year is no different. But at the same time, companies can not only survive the peak holiday season but also make a big, lasting impact on their businesses, as soon as 12 months from now, if they're purposeful.
For the short term, it's about optimizing labor. The pandemic underscored the need for resilience and agility as retailers grappled with changing consumer behaviors. Demand for BOPIS (buy online pick up in store), for example, has jumped 40% since the start of the pandemic. "Bracketing," which sees shoppers buying multiple versions of a product but only planning to keep one, has resulted in an overwhelming volume of returns.
Retailers are working to refocus their talent strategies to keep up with shifting buying preferences and get products in consumers' hands more economically and efficiently. Talent remains in short supply, and retailers continue to look for ways to reduce their labor dependence by incorporating automation. There's still time to undertake specific, focused automation projects. The key is making sure those projects can deliver short-term wins while playing into longer-term strategic goals.
To that end, forward-leaning companies will use the next three or four months, before the holiday peak hits, to plot 2022 projects that could take productivity to the next level.
2. Intelligent Robotic Automation was Always the Goal.
Robotic automation has been on many retailers' multi-year strategic plans, and the pandemic has accelerated interest given the potential to deliver game-changing results. Specifically, next-generation robotic automation systems can reduce labor costs by up to 70% and bolster facility throughput by up to 50%.
Plus it's mature technology with commercial applicability today. Scores of retailers have implemented robotic automation with documented results. The technology isn't on the horizon— it's proven that it works in production environments for retailers today — which means less risk for businesses to deploy. But it does require a commitment. Comprehensive prep work is essential if the goal is real change.
Data collection is a critical part of the planning stages, for example. During a typical engagement with
Berkshire Grey, we work collaboratively to understand the client's business — what volume is like, where the bottlenecks are — and identify areas ripe for improvement through automation. Knowing the metrics you want to achieve through automation is vital to success. The planning process requires an immense amount of analysis and generates incredibly valuable feedback for retailers, even before any technology rollout begins.
3. Transformative Change Requires Transformative Solutions.
Analysis of current workflows, SKUs, orders, labor, and processes goes a long way toward determining just how robotic automation can improve throughput and increase efficiencies across distribution centers.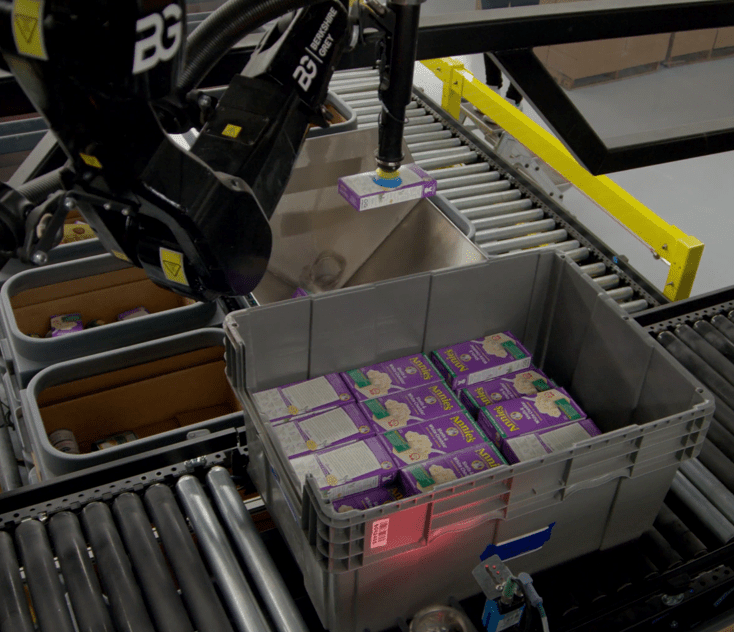 Companies also will receive a customized ROI analysis of their specific environment and business. They'll create a comprehensive blueprint of implementation that reimagines work from end to end. The goal is to create a multi-year, holistic roadmap that plans for concrete deliverables along the way. Retailers won't get that from a hastily planned, tactical deployment that may yield incremental improvement for a point project — but isn't likely to scale well or to deliver the long-term gains that leadership teams expect.
If robotic automation is on your radar for 2022, it's time to commit to the evaluation process. Companies that approach the planning stages with focus and dedicated effort have a real chance of driving measurable and transformative results to their businesses in 2022.
Robotic Automation to Radically Change the Essential Way You Do Business
Get Started
with Berkshire Grey
Contact the BG Fulfillment Automation Sales Engineering Team to Learn How to:
Reduce operations expense by up to 70%.
Lessen your dependency on labor.
Bolster facility throughput by up to 25% to 50% with automation.
Get a customized ROI analysis of your specific environment and business.
Call +1 (833) 848-9900
or connect using our form.