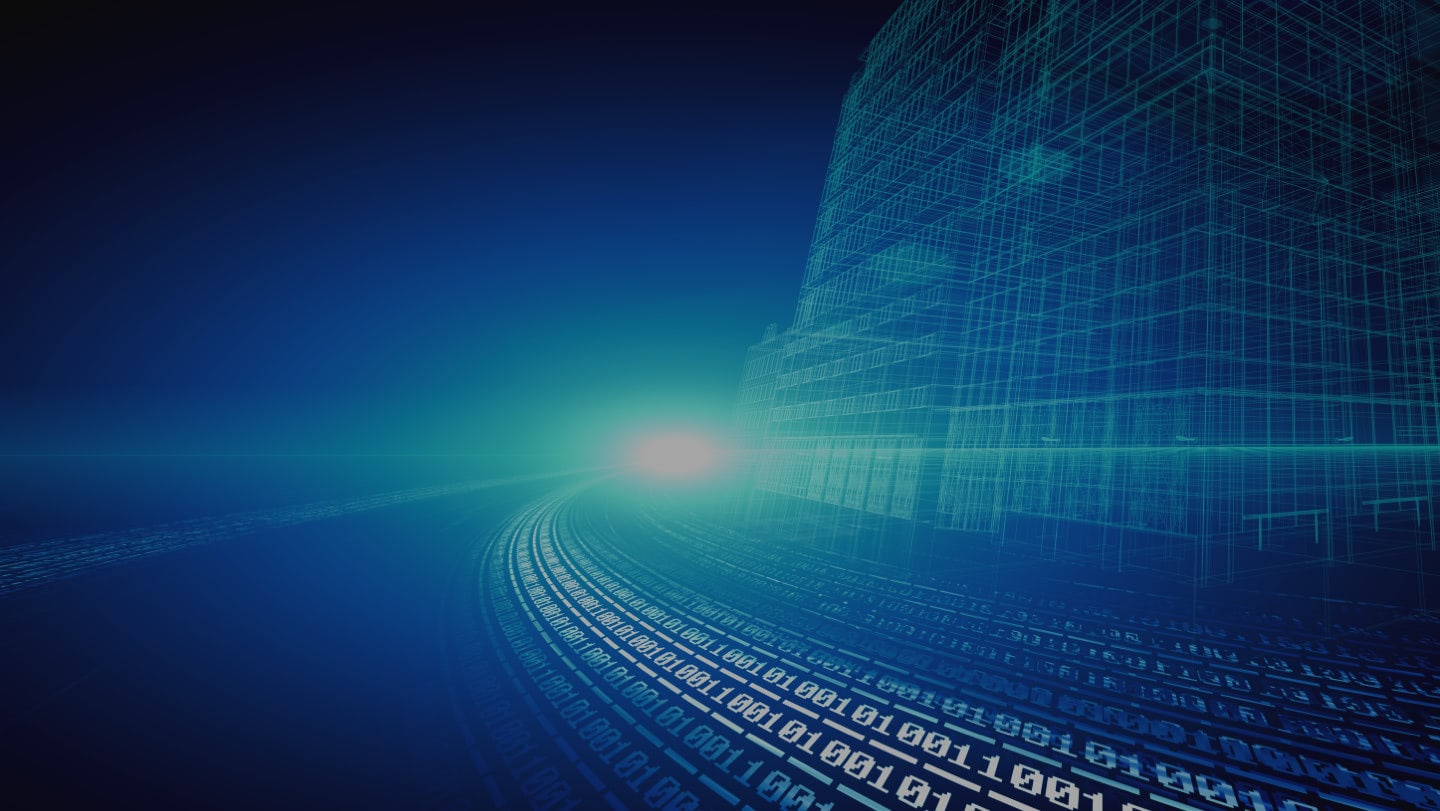 Berkshire Grey Blog
UK Labour Shortages Put Warehouses in Crisis
as Peak Season Starts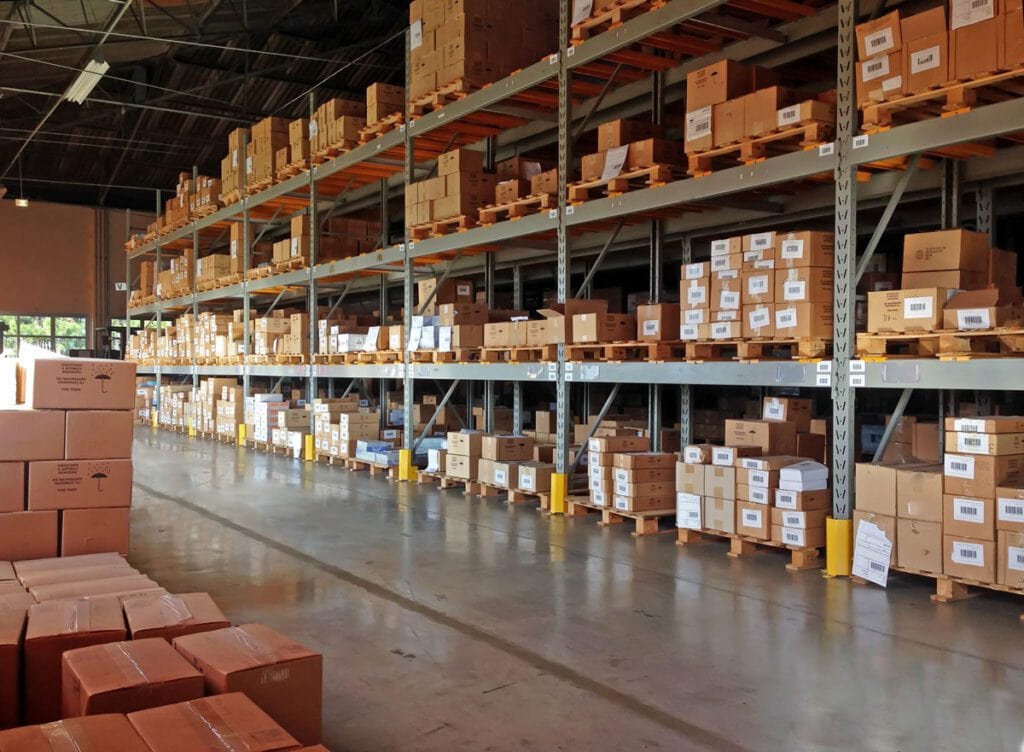 By Neil Berry, SVP and GM, EMEA
With a limited labour pool, UK businesses must find innovative ways to avoid supply chain disruption as peak season is underway. Robotic automation is the answer.
With the peak holiday shopping season on the horizon, there are increased concerns across the UK distribution and logistics industry that ongoing issues might have a significant impact on both retail profitability and customer satisfaction.
Demand for physical products skyrockets during the festive period. With the global health crisis still making waves across almost every business sector, there is a very real fear that a combination of labour shortages, supply chain bottlenecks, increased eCommerce activity, and the post-Brexit landscape could produce what The Guardian referred to as "a perfect storm" of high demand and restricted supply.
Warehousing has Unprecedented Labour Issues
According to Reuters, British warehouses are facing an unprecedented labour shortage in 2021. The completion of Brexit aside, the media has been filled with stories about how the current staffing deficiencies in the logistics network threaten to both put the industry under pressure and, potentially, derail Christmas. Specifically, staffing shortages include a lack of experienced warehouse workers.
In an interview with Business Insider, Clare Bottle (CEO of the UK Warehousing Association) said that the "problem is big. I would say that we are tens of thousands short." Most of the association members are having to offer pay increases of anywhere between 20% and 30% to secure a workforce for the peak season, with many entry level jobs taking up to four weeks to fill. Equally, traditional agencies used every year in the run up to peak are unable to plug the shortfall with temporary labour as that too is in very short supply.
Peak Season = Peak Pressure
The question we need to answer is how can companies ensure that their customers are getting what they want, when they need it. The widening gap between job openings and applications is likely causing sleepless nights for not only the logistics industry but also retailers — the latter starts planning for peak season about 10 minutes after Big Ben has chimed in the New Year.
The simple answer to the question posed would be that integrating automated technology to drive an increase in fulfillment that they are unable to achieve right now with current resources would be the ideal solution. Supplementing the UK workforce with intelligent automation that can operate on a 24-hour basis and, essentially, keep up with customer demand, warehousing leaders can navigate the short-term demands of a UK peak season. Now is the time to set a path toward an efficient and effective robotic workforce that augments the existing workforce, helping businesses meet demand with the resources they have.
Here we are at the start of peak season, and the supply chain issues are already showing their impact. Warehouses cannot fill vacancies, eCommerce demand continues to strain fulfillment operations, and consumer demand will only accelerate. There is a very real danger that companies will be playing catch-up all the way to Christmas and beyond.
In hindsight, 2020 was a challenge, and many companies weathered the storm. This year, there isn't any wiggle room; consumer expectations continue to demand more product availability and faster delivery. While navigating peak 2021, savvy business executives will realize now is the time to plan for a more predictable and productive peak season in 2022.
Berkshire Grey AI-enabled Robotic Automation Closes the Gap
Berkshire Grey's holistic approach to advanced automation and intelligent robotics alleviates the pain points for companies today. By integrating our AI-enabled technology with their work processes, we are able to help companies increase throughput while lessening the dependency on additional labour. The pandemic showcased how the fulfillment, distribution, and logistics sectors needed to evolve. And while that won't happen overnight, understanding where intelligent robotic automation technology fits into the picture is a great start.
Retailers have always had to balance their priorities when it comes to the end of the financial year, but they are largely dependent on the distribution and logistics systems working in the way that it was intended to. In the warehousing sector, that means having enough workers to do the jobs required. As we are more than aware, those workers are becoming very difficult to find. Therefore, alternative solutions are required in preparation for 2022 and beyond.
---

Infographic:
Increase Retail Order Fulfillment Throughput and Ease Labor Challenges with Robotic Automation
Robotic Automation to Radically Change the Essential Way You Do Business
Get Started
with Berkshire Grey
Contact the BG Fulfillment Automation Sales Engineering Team to Learn How to:
Reduce operations expense by up to 70%.
Lessen your dependency on labor.
Bolster facility throughput by up to 25% to 50% with automation.
Get a customized ROI analysis of your specific environment and business.
Call +1 (833) 848-9900
or connect using our form.