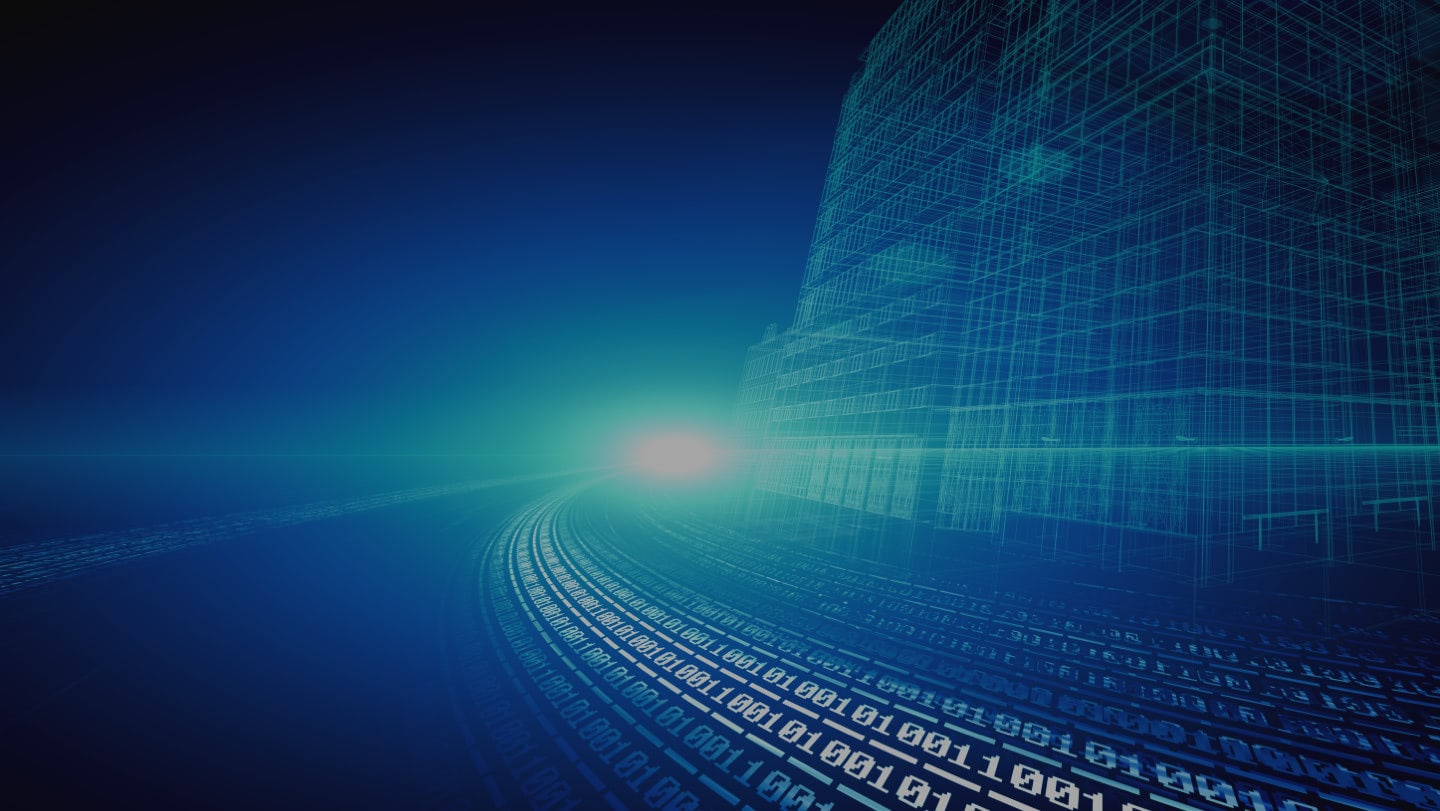 Berkshire Grey Blog
Use Berkshire Grey Robotic Sortation to Speed Up Customer Deliveries
By Kevin Ahearn, VP & GM, Parcel and Package Logistics
With higher volumes of smaller packages, carriers must find ways to process more orders and accelerate delivery.
For parcel and package logistics companies, timely and accurate delivery of items is mission-critical to business success.
That's why carriers are looking for innovative robotic approaches to cost-effectively process and sort huge volumes of small packages and parcels through their networks, accelerating deliveries across regional and national locations. The volume growth for package shipping companies is occurring with their most expensive shipments — more frequent, small packages to customer locations. This is causing carriers to incur:
Longer routes.
More stops.
Less packages per stop.
More time getting from stop to stop.
All carriers face increasing volumes of packages and growing customer expectations for faster delivery to many locations. Using Berkshire Grey Robotic Sortation, carriers can handle sorted bags of small parcels rather than handle all the individual packages at each node, which:
Lessens the labor needed to sort small packages at hubs.
Reduces the costs associated with small parcel sortation at carrier facilities. 
Improves delivery speeds downstream throughout the carrier network.
FedEx Ground has been using Berkshire Grey Robotic Product Sortation with Identification (BG RPSi) solutions in its Queens, NY, station to robotically sort the thousands of individual small parcels and packages that arrive daily bound for other regions. By pre-sorting to collection bags, FedEx is able to streamline the process of moving these packages through their network, ensuring timely customer deliveries are met nationwide. FedEx Ground also plans to install additional Berkshire Grey RPSi systems at sortation facilities in Las Vegas, Nev., and Columbus, Ohio, in the coming months.
---
---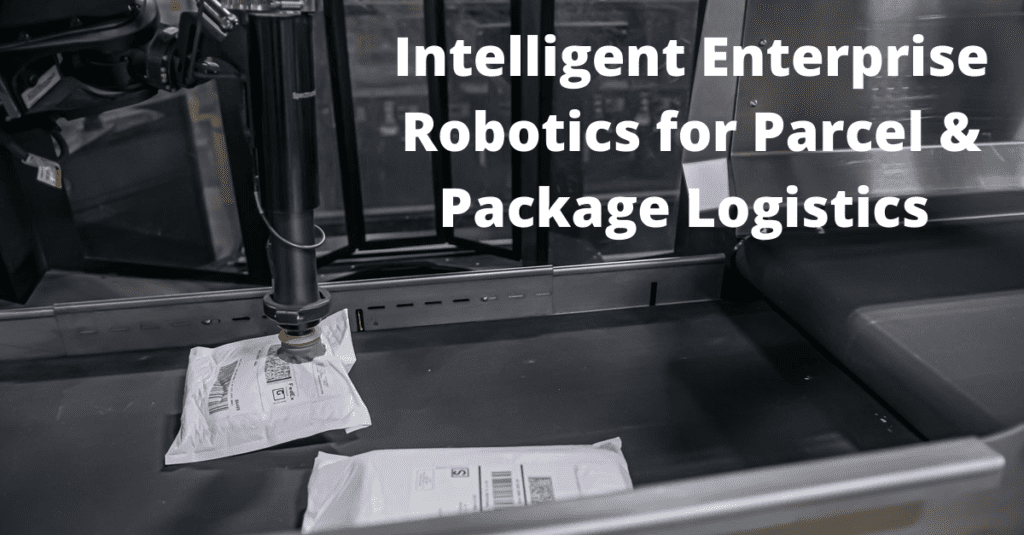 Solutions Brief:
Intelligent Enterprise Robotics for Parcel and Package Logistics
Related Small Parcel Robot Sorting Articles
Robotic Automation to Radically Change the Essential Way You Do Business
Get Started
with Berkshire Grey
Contact the BG Fulfillment Automation Sales Engineering Team to Learn How to:
Reduce operations expense by up to 70%.
Lessen your dependency on labor.
Bolster facility throughput by up to 25% to 50% with automation.
Get a customized ROI analysis of your specific environment and business.
Call +1 (833) 848-9900
or connect using our form.