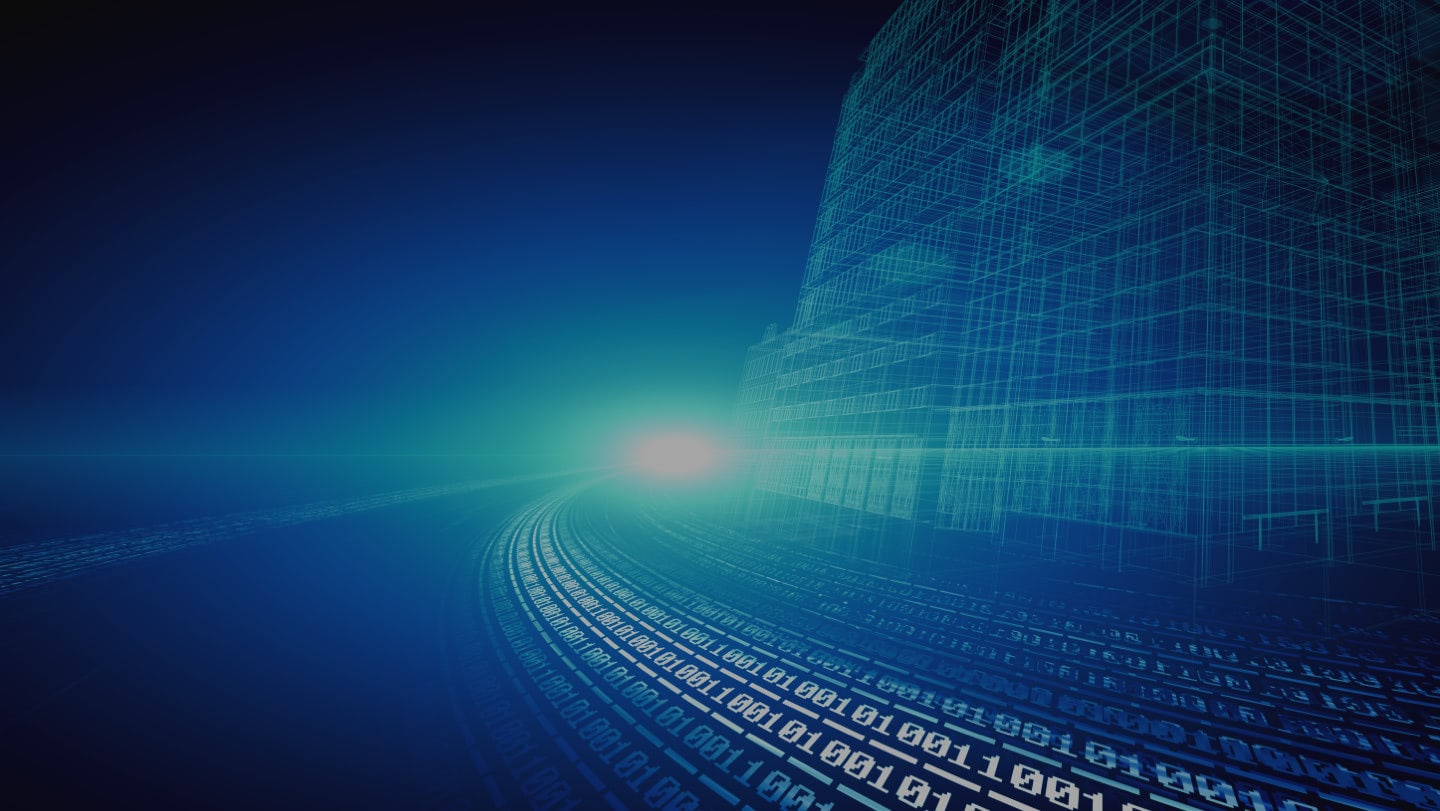 Berkshire Grey Blog
What Resilience Means to Your Digital Supply Chain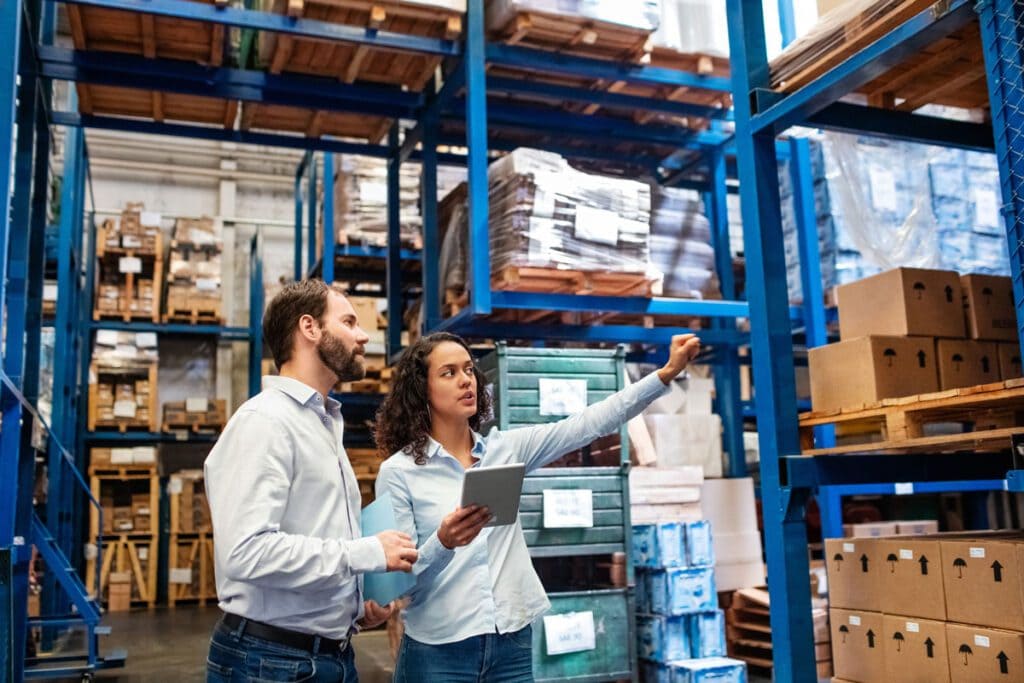 By BG Blog Staff
The pandemic sounded an alarm to accelerate digitalization plans and enable a resilient, dynamic supply chain that would proactively respond to and withstand unforeseen yet inevitable events.
Digital transformation is a term that has long been bandied about across many industries and likely in all technology strategy discussions. Because of that, it is often considered an overused buzzword that has lost much of its original meaning. For many industries, true digital transformation has not yet been implemented across entire enterprise environments, and for even more businesses, the digitalization of supply chains is nascent at best.
Digital transformation is a front-office, customer-facing project for some businesses, and for others, the move to really transform back-office operations is just beginning. At ProMatDX this week, companies will be exploring how they can build resiliency into their supply chains and enable their businesses to withstand and grow despite any unforeseen events or demand spikes.
MHI, the nation's largest material handling, logistics, and supply chain association, will share its soon-to-be-released 2021 MHI Annual Industry Report: Innovation Drives Resilience at the show during a keynote presentation. MHI CEO John Paxton revealed just a few key findings of the report leading up to the virtual show, explaining that COVID-19 provided the catalyst many needed to accelerate and implement digital transformation across their supply chains.
"It is now clear that the supply chain transparency and resilience provided by digital innovation is the difference-maker between companies that can respond, recover and thrive when disruption hits and those that cannot," Paxton stated.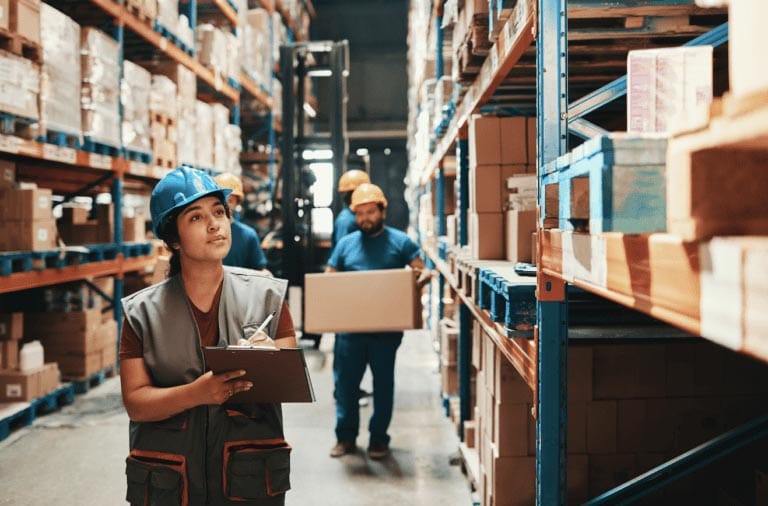 According to the report excerpt MHI's Paxton shared in his CEO update: "83% of the manufacturing and supply chain professionals surveyed said that digital supply chains that are connected, intelligent, scalable, and nimble will be the norm by 2026 — 22% say they are the norm today. The report found that investment in these innovations has also risen significantly from last year with 44% planning to invest more than $1 million and 11% planning to invest over $10 million over the next two years."
Supply Chain Resilience: What is it?
Resilience could become the new buzzword if it wasn't so clear during the ongoing COVID-19 crisis that businesses need a new way to plan for the unexpected, disruptive events that threaten to derail success. The pandemic proved that some businesses had prepped their supply chains for whatever might come, and that others didn't have the right tools, technologies, and processes in place to withstand the significant demand spikes couple with labor availability challenges.
In 2020, many businesses encountered unforeseen demand and struggled to ensure their supply chains could meet consumer expectations. For instance, a supply chain industry report said that eCommerce sales increased by between 55% to 76% in 2020, with some brick-and-mortar retailers deemed essential providers seeing their online sales grow by as much as 42%. On a practical level, that puts intense pressure on operations, especially when you add warehousing, fulfillment actions (picking, packing, sorting etc.) and inventory management into the mix. The uptake in online ordering sent retailers, grocers, eCommerce companies, and more scrambling to fulfill orders — without having full visibility or true transparency into their supply chain.
"I think of visibility as akin to being able to simply see something. But transparency literally means to see through something and how it connects to other things. Transparency is like the extra medical information you would get if you had access to an X-ray," said Darren Prokop, professor of logistics at the College of Business and Public Policy, University of Alaska, Anchorage, in a MHI Solutions Magazine article.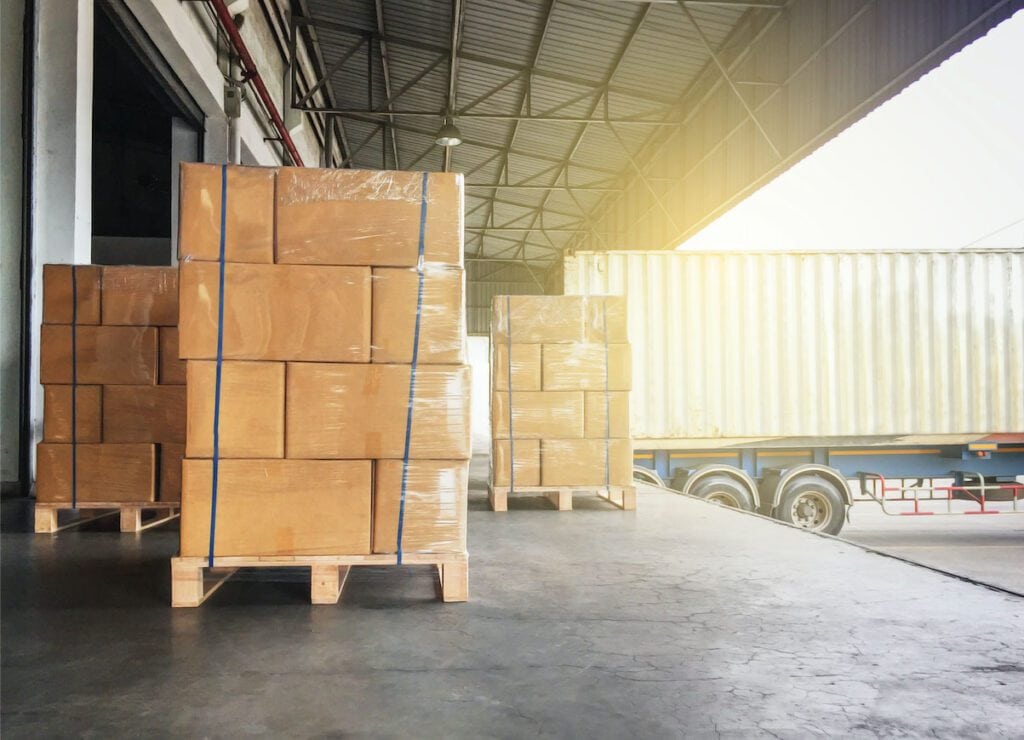 Essentially, companies and their suppliers need to be digitally sharing data that both can analyze and act upon in a reasonable timeframe to avoid external events such as a pandemic from disrupting the supply chain. When partners have visibility into each other's networks, then potential problems with fulfilling orders can be avoided. Businesses need to have alternatives in place to ensure the supply chain continues to operate as expected all the way down to the products customers shop for in store aisles.
Supply chain resilience goes beyond just digitalizing processes; it requires businesses to account for the unexpected within their own environments but also across public infrastructure. Supply chain visibility gives businesses a view of the potential problem, but not the data and tools needed to resolve the problem before it impacts customers. Transparency across partner networks enables businesses to reroute deliverables in their supply chain when disruption threatens to occur.
Building a Resilient Supply Chain
ProMatDX promises to provide access to some of the most innovative tools and technologies available today to improve upon current supply chain approaches. And according to a Modern Materials Handling assessment of this week's ProMatDX attendees, representatives across distribution centers, warehouse, and manufacturing facilities are looking for more information on:
Automation and Robotics Equipment and Systems (80%)
Software, including AI (44%)
Conveyor & Sortation Equipment (42%)
Berkshire Grey is showcasing its solutions at ProMatDX, and representatives look forward to discussing how our intelligent robotic automation solutions are part of a resilient supply chain.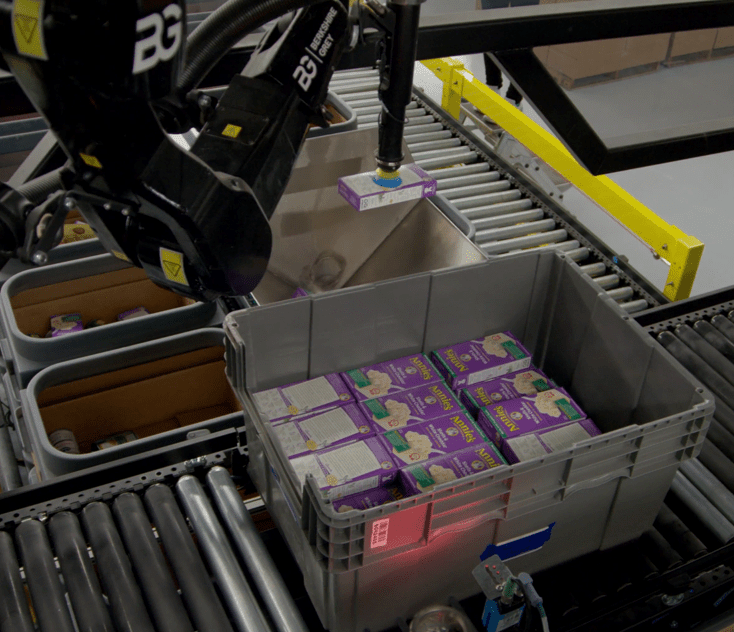 Monday, April 12th 2:00 PM – 2:15 PM CDT
Robotic Pick & Sort for Break Pack Order Fulfillment
This demonstration will cover the customer use case including payback for the solution, how the solution works, and feature video of the system in use at the retailer's distribution center operating in production to save millions per year.
Tuesday, April 13th 1:30 PM – 1:45 PM CDT
Robotic Parcel Sortation & Identification
This demonstration will cover the use cases for the solution, outline the ROI generated by a global parcel company using the solution, and feature extensive video of the solution in operation handling 1,000s of parcels per hour.
Wednesday, April 14th 10:45 AM – 11:00 AM CDT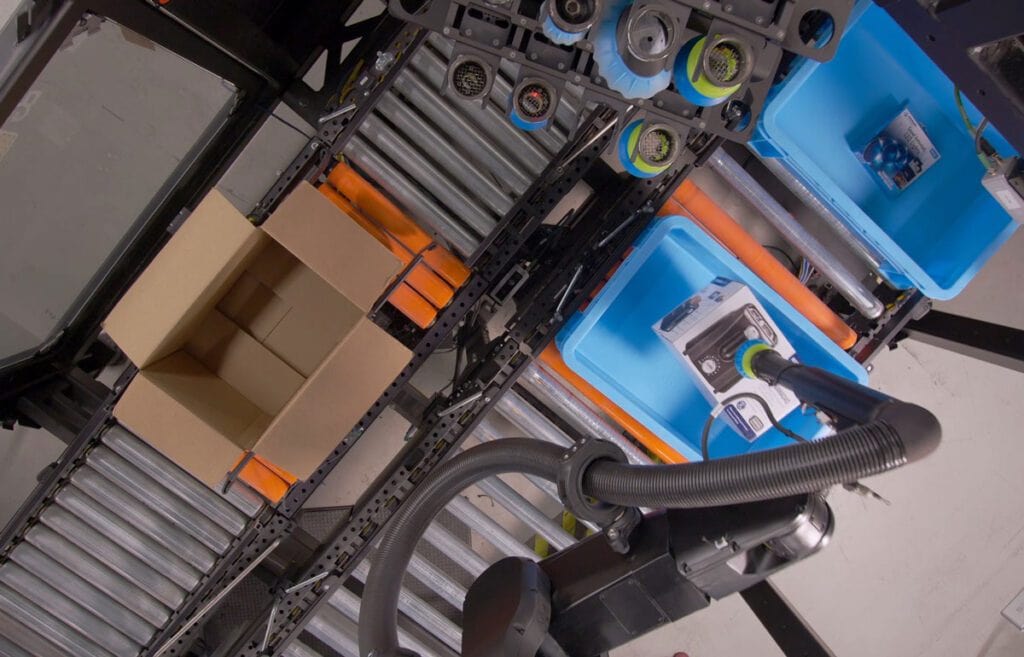 Robotic Pick & Pack Stations for Fulfilling eCommerce Orders
This demonstration will feature extensive video of the solution in operation handling various 'hard to handle' products and outline the ROI current customers are experiencing with these stations.
Thursday, April 15th 1:00 PM – 1:15 PM CDT
Robotic Pick Cells
This demonstration will feature extensive video of the Robotic Pick Cells operating with real products fulfilling real orders.
Please add these sessions to your ProMatDX calendar now, and schedule a meeting with one of our robotic automation experts to help your business build resilience across your supply chain.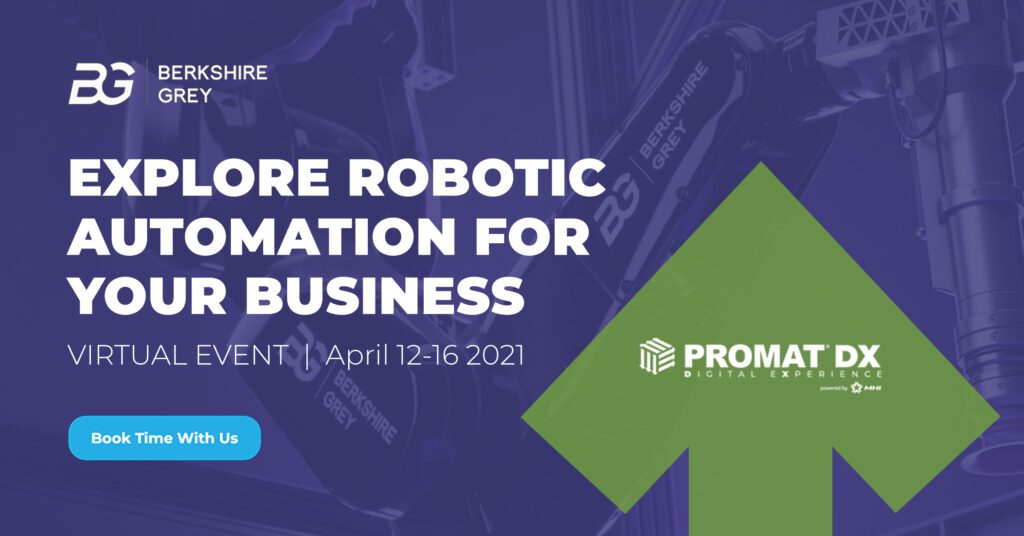 Robotic Automation to Radically Change the Essential Way You Do Business
Get Started
with Berkshire Grey
Contact the BG Fulfillment Automation Sales Engineering Team to Learn How to:
Reduce operations expense by up to 70%.
Lessen your dependency on labor.
Bolster facility throughput by up to 25% to 50% with automation.
Get a customized ROI analysis of your specific environment and business.
Call +1 (833) 848-9900
or connect using our form.