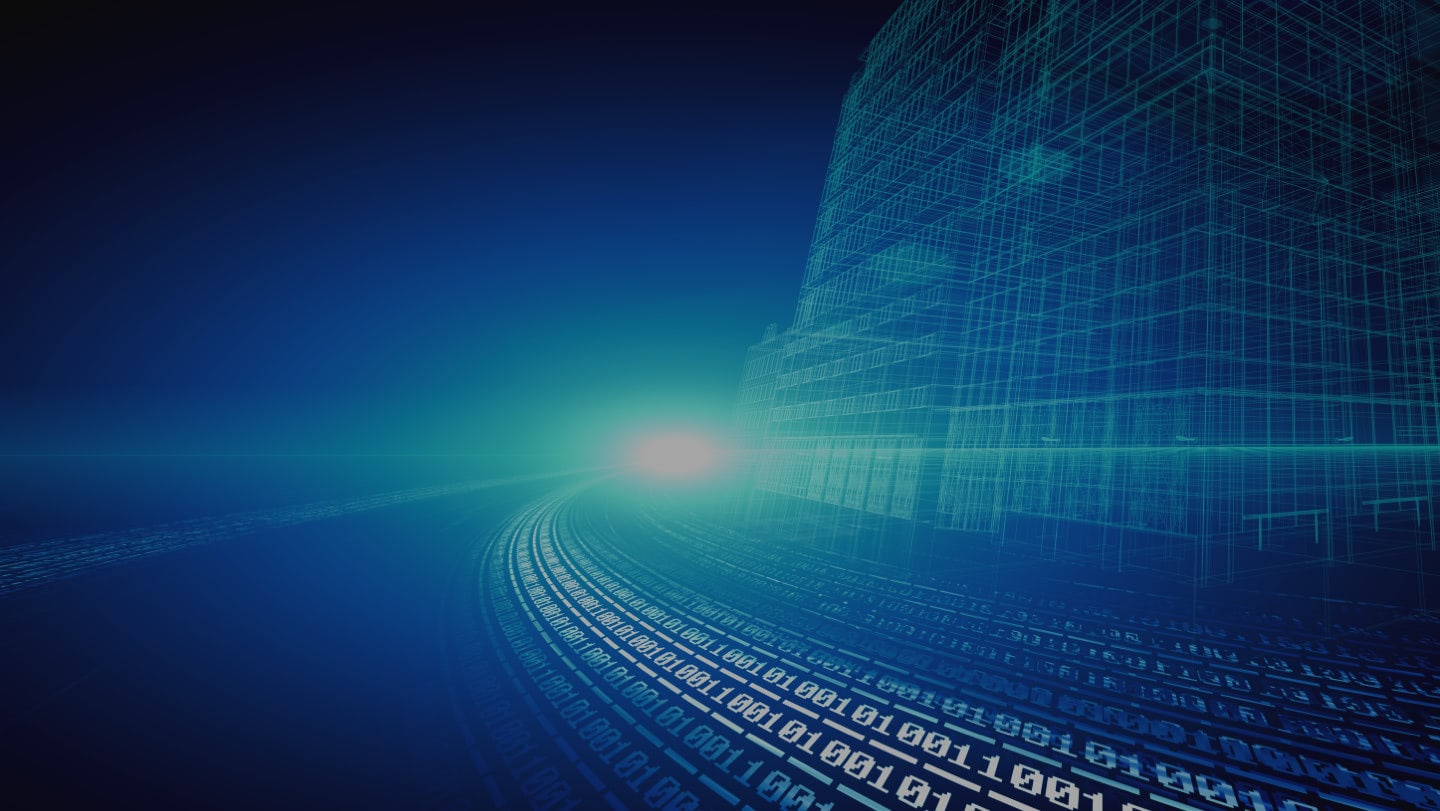 Berkshire Grey eBooks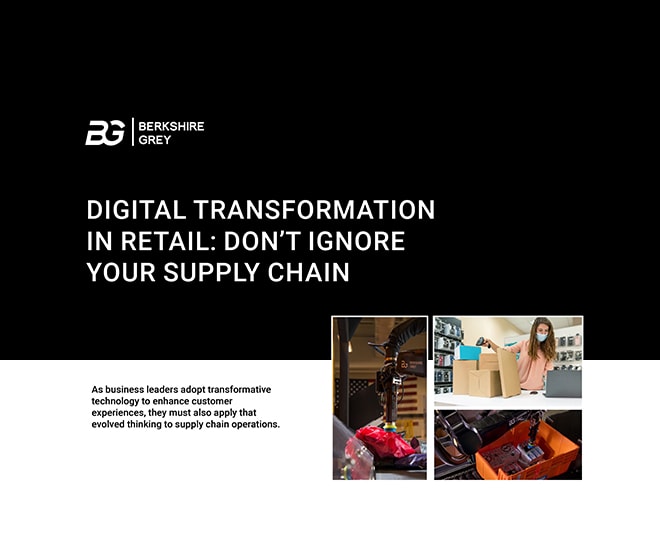 Digital Transformation in Retail: Don't Ignore Your Supply Chain
Learn why your supply chain is a critical component of a successful digital transformation strategy
As a retailer, any digital transformation initiative you embark upon must address the business processes, infrastructure, and supply chain that support getting your products to customers on-time. In today's climate, retailers can't meet their customers' increasingly high expectations without new distribution processes and automation technology.
Evolving your supply chain operations with robotic automation systems will not only help you keep pace with eCommerce competitors but also help you meet continually rising customer expectations for accurate, accelerated, and flexible delivery options.
See why it is important to prioritize supply chain operations as part of your larger retail digital transformation. Get the free eBook to:
Recognize how consumer demand is driving change in retail.
Design a modern distribution center with the latest innovations.
Establish a supply chain digital transformation strategy.
Identify where your supply chain operations can be enhanced.
Discover how robotic automation systems can optimize your customer experiences.
Get the eBook
Please enter your info to download the eBook