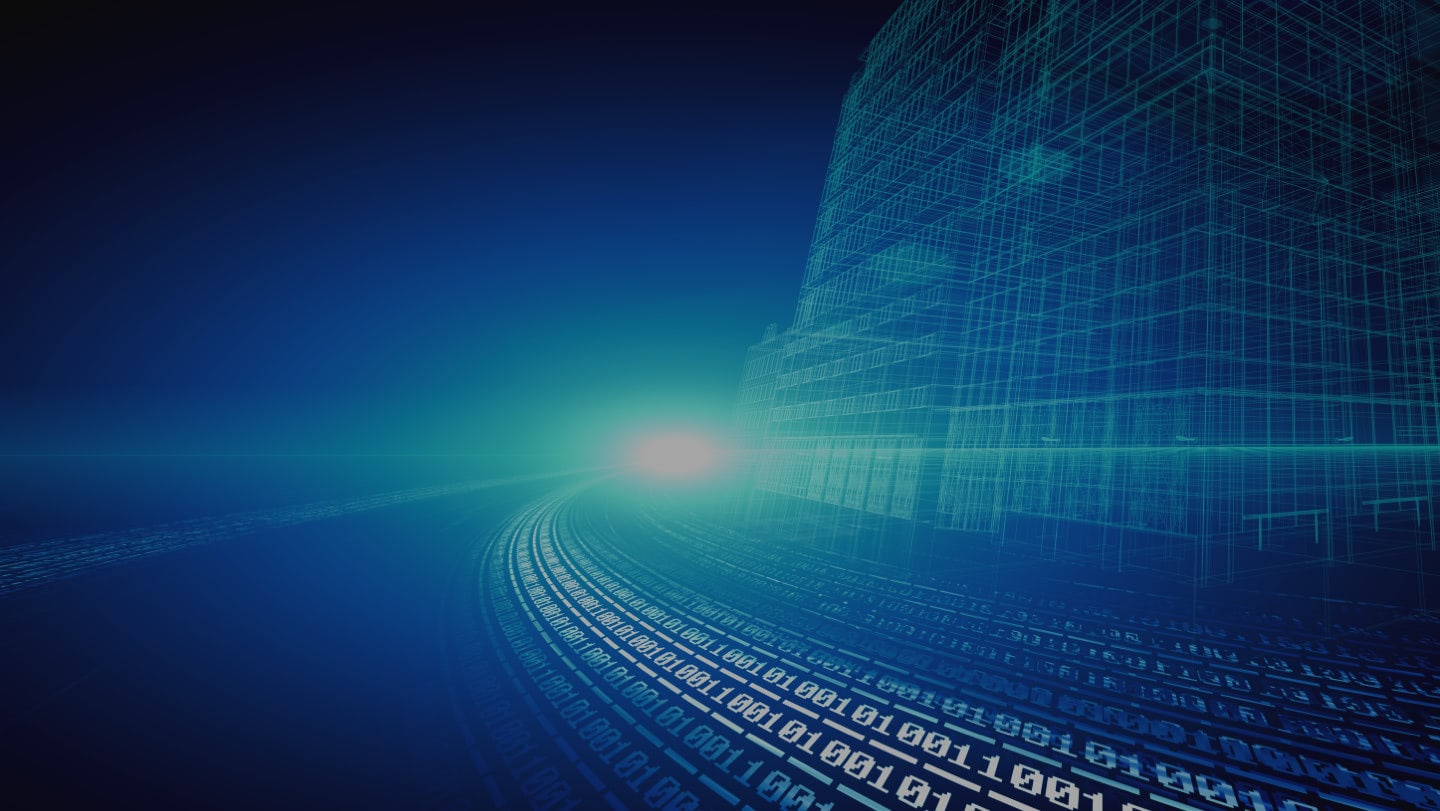 Berkshire Grey eBooks
Mobile Robots and Their Role in Modern Fulfillment
Learn more about how autonomous mobile robots are the cost-effective and flexible solution for eCommerce fulfillment.
When coupled with AI-driven centralized management, mobile robots let you virtually and dynamically rewire transport in your warehouse to serve the business, to delight customers, to satisfy senior management, and to improve the bottom line — all while kicking bottlenecks to the curb.
Get the free eBook to:
Understand the size and scalability needs in your fulfillment environment.
Increase eCommerce order fulfillment throughput and capacity in your warehouse.
Cost-effectively maximize the capacity of existing systems with autonomous mobile robots.
Identify the opportunity to use mobile robots to reduce time-to-order windows.
Determine the best automated mobile robotics strategy for your distribution center.
Begin your mobile robotic automation journey with Berkshire Grey.
Get the eBook
Please enter your info to download the eBook