Berkshire Grey Webinars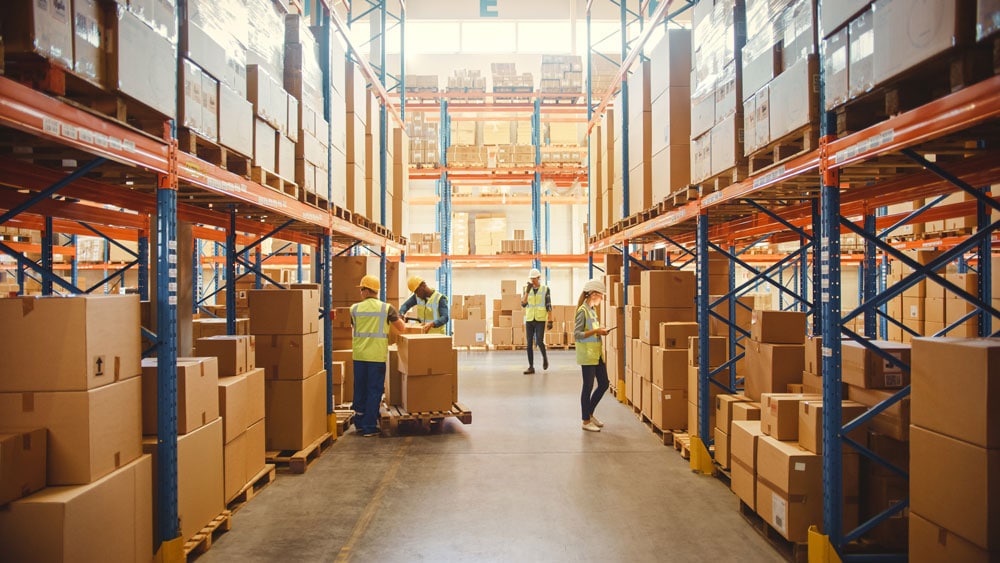 On-Demand Webinar: Increase Store Order Processing by Up to 4X – Without Adding Labor
Item-level fulfillment, break pack store replenishment, less-than-case order processing, split-case cross docking – whatever your organization calls this type of fulfillment – is labor intensive. Yet, retailers and the 3PLs that serve them are processing more less-than-case orders for store replenishment and merchant allocations than ever before.
You need a better way to sort and fulfill the increase in less than case orders that is not completely dependent on hard-to-find labor. AI-enabled advanced automation systems in production now enable a single operator to be as efficient as 4 operators working in a traditional pick module fulfilling break pack orders, and fully robotic product sortation systems can completely automate item-level store replenishment order picking, sorting, and packing when labor is just not an option.
Key Takeaways:
Examine before and after break pack processing approaches
Understand how advanced robotic automation integrates with existing workflows and processes
Assess the metrics associated with new automation systems for less-than-case order processing
See real systems in action
Watch Our Webinar
Please Enter Your Information Below to Watch Our Recording.