Berkshire Grey Webinars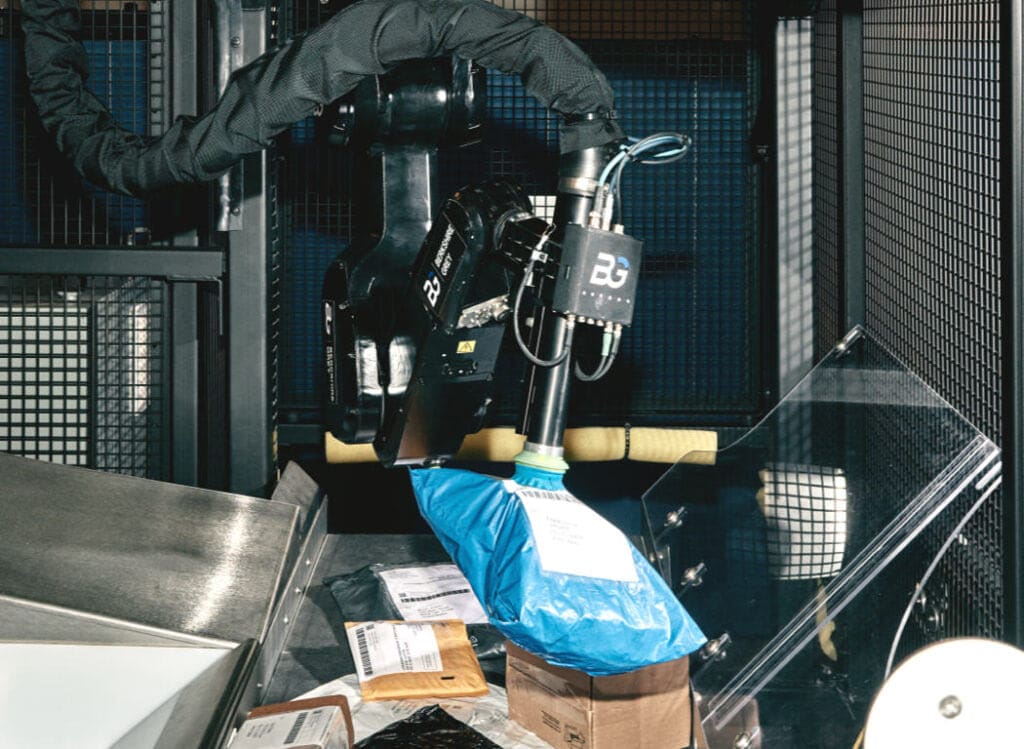 Robotic Picking in the Wild
This on-demand webinar debunks the myths and details the facts about robotic automation systems
Real, reliable, sustained robotic picking in production operations (i.e. 'in the wild') is achievable, but it is nothing like picking in a lab or in a trade show demo. As the need to double-down on omni-channel commerce explodes across the retail ecosystem, operators must find new ways to fulfill orders that do not rely entirely on labor.
Intelligent robotic systems can be the answer. New applications of robotic picking from eCommerce to store replenishment to augmenting traditional automation can transform operations for retailers, eCommerce companies, 3PLs, and parcel carriers. But if you think you can deploy robotic solutions directly from the lab to the real world, you are in for a wild and potentially expensive ride.
Watch the on-demand webinar to:
Learn how to debunk common myths and fallacies around robotic picking.
Receive recommendations from building and implementing robotic solutions for global enterprises that operate at industrial scale.
Avoid the pitfalls and mis-managed expectations of early adopters.
Ensure your robotic innovation initiatives deliver the returns you need for meaningful business impact.
Watch Our Webinar
Please Enter Your Information Below to Watch Our Recording.