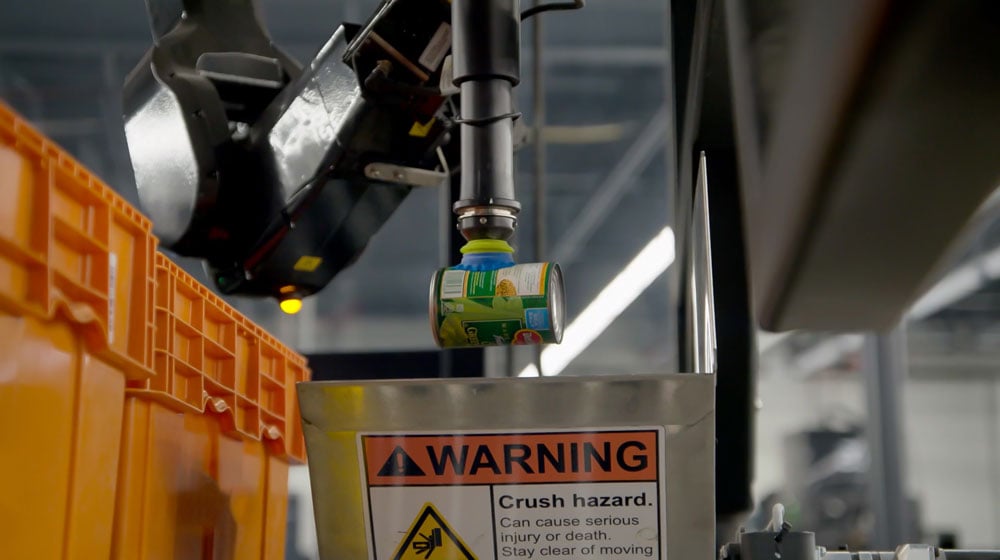 Micro-Fulfillment Automation
Cut costs, accelerate delivery, and boost productivity with robotic automation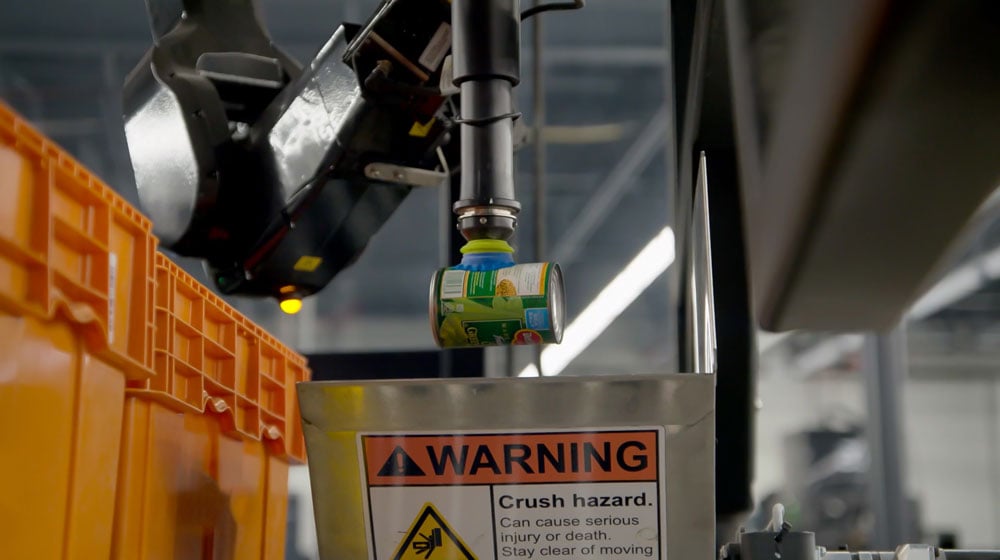 Micro-Fulfillment Automation
Robotic Automation for micro-fulfillment operations cuts costs, accelerates delivery, and boosts profitability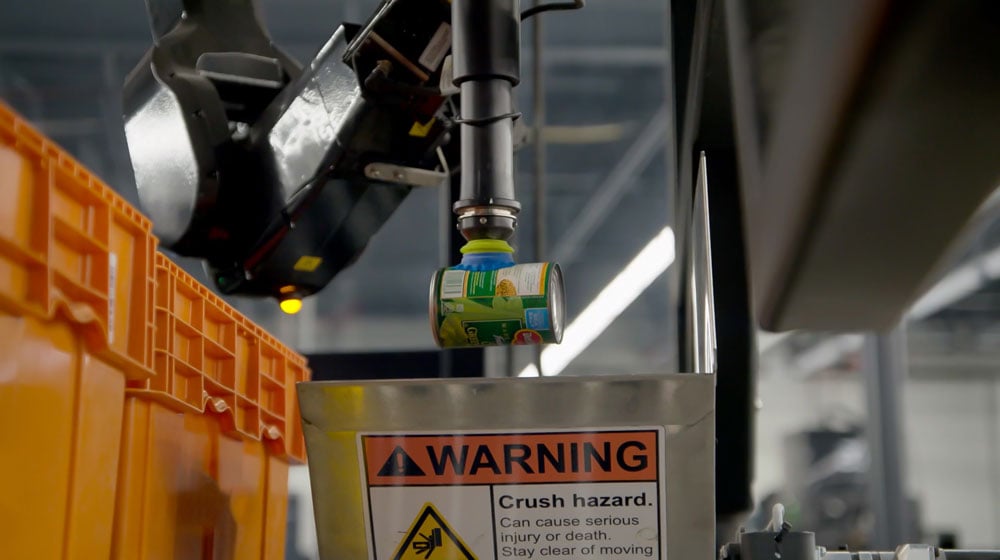 Micro-Fulfillment Automation
Robotic Automation for micro-fulfillment operations cuts costs, accelerates delivery, and boosts profitability
---
Reduce Picking Labor by up to 70% for
BOPIS, Curbside, and Delivery Orders
Production-grade robotic picking and mobility augment micro-fulfillment operations.
Reduce Labor Dependency by up to 70% – Convert goods-to-person stations to goods-to-robot stations.
Enable Robotic Picking and Packing – Handle the broadest assortment of goods available on the market and interface with all leading commercial micro-fulfillment ASRS platforms.
Improve Customer Wait Times– Sort and transport customer orders with mobile robots for just-in-time delivery and pickup.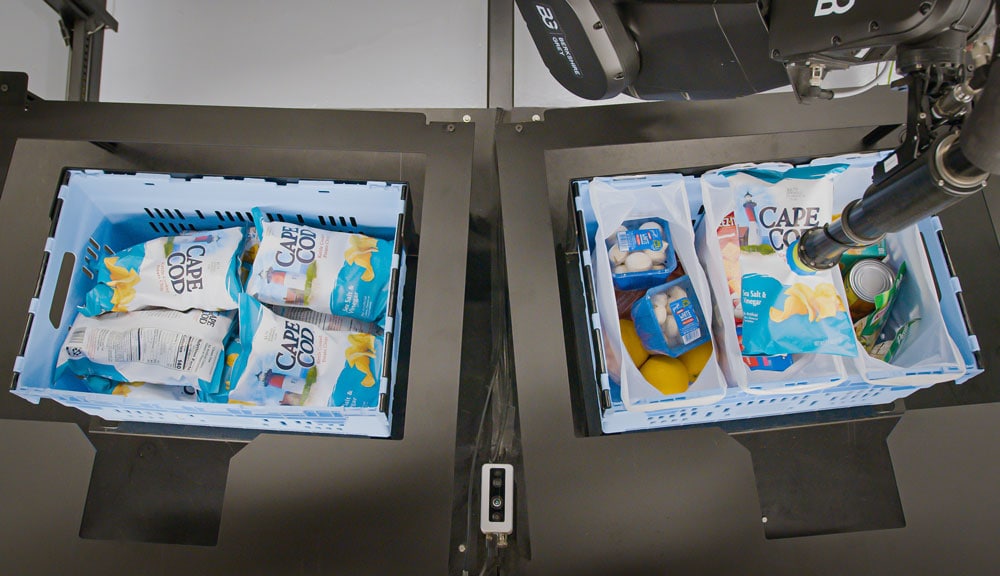 Cost-Effectively Improve Micro-Fulfillment
Operations and Exceed Customer Expectations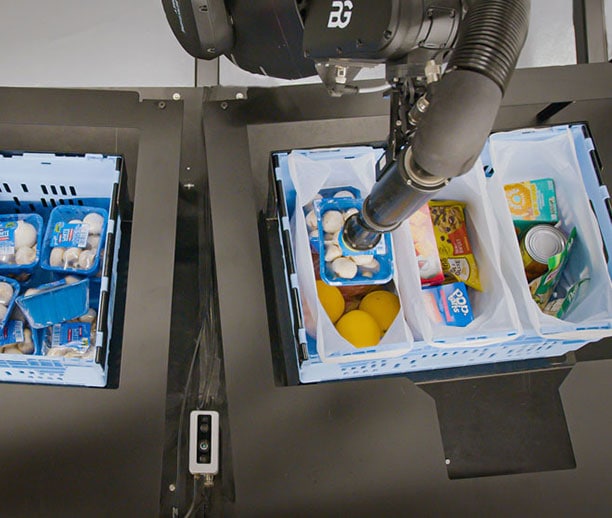 Convert Goods-to-Person into Goods-to-Robot Stations
Robotically pick and pack customer orders directly to bags, totes, and other containers from any ASRS to speed order processing and reduce labor requirements.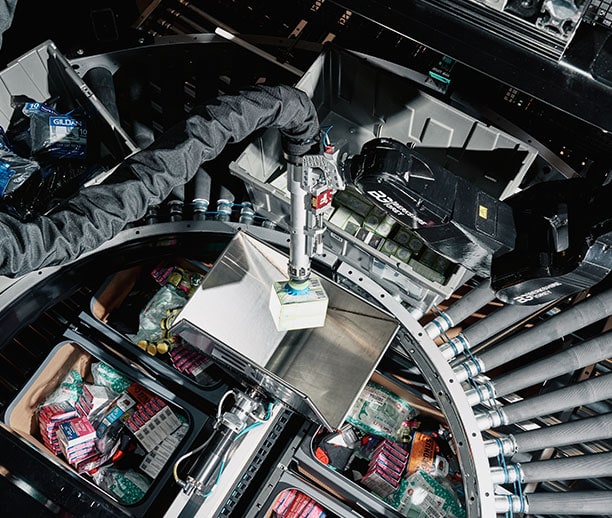 Quickly Process Large Volumes of Direct-to-Consumer Orders
Enable much faster order processing than picking directly from an ASRS for high volumes of small orders with robotically automated sort walls — particularly well suited to pharmacy and convenience type orders.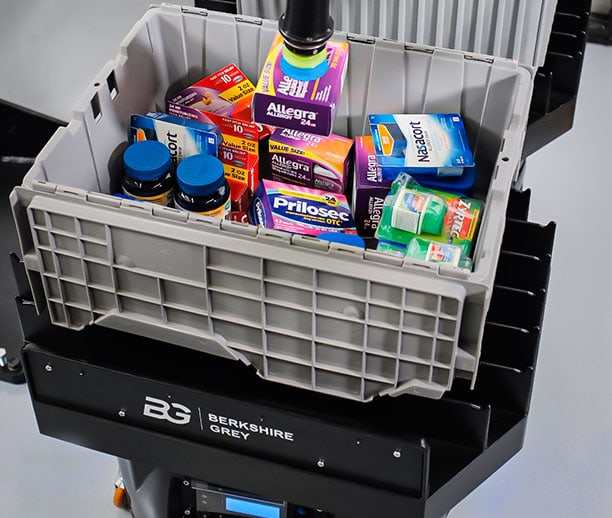 Sort and Transport Orders with Mobile Robotics
Transport orders using mobile robots to customer pickup locations at back-, front-, and side-of store areas as well as autonomously sort orders to match delivery van loading for optimal delivery routes.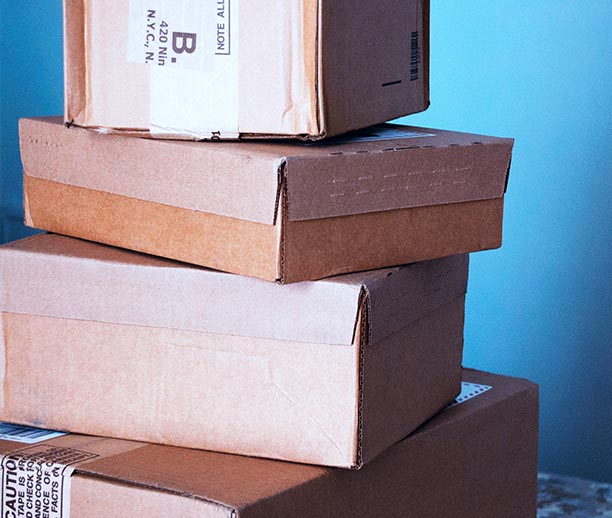 Speed up the Resale of Previously Returned Goods
Accelerate the resale of returned goods by reducing the processing time up to 25%
Learn More

>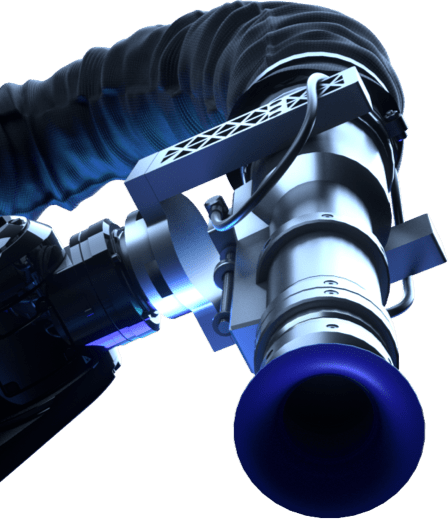 Micro-Fulfillment Is Transforming Retail
"By 2025 just over 2, 100 micro-fulfillment centers will have been installed, and the grocery sector will account for 45% of micro-fulfillment automation revenues."
Interact Analysis
Robotic Automation Solutions for Micro-Fulfillment
Robotic Pick & Placement (BG RPP)
Automate the pick and place of individual items from totes served from an ASRS into order destinations converting goods-to-person stations into goods-to-robot stations.
Robotic Product Sortation (BG RPS)
Automatically pick and sort items, eaches, inner packs, and less-than-case quantities from totes into designated containers for larger profile orders.
Mobile Robotic Sortation (BG MRS)
Enable dynamic any-to-any induct to discharge sortation with higher payloads and faster performance than other mobile systems.
Micro-Fulfillment Resources
---
Get Started with Berkshire Grey
Contact the BG Fulfillment Automation Sales Engineering Team to Learn How to:
Reduce operations expense by up to 70%.
Lessen your dependency on labor.
Bolster facility throughput by 25% to 50% with automation.
Get a customized ROI analysis of your specific environment and business.