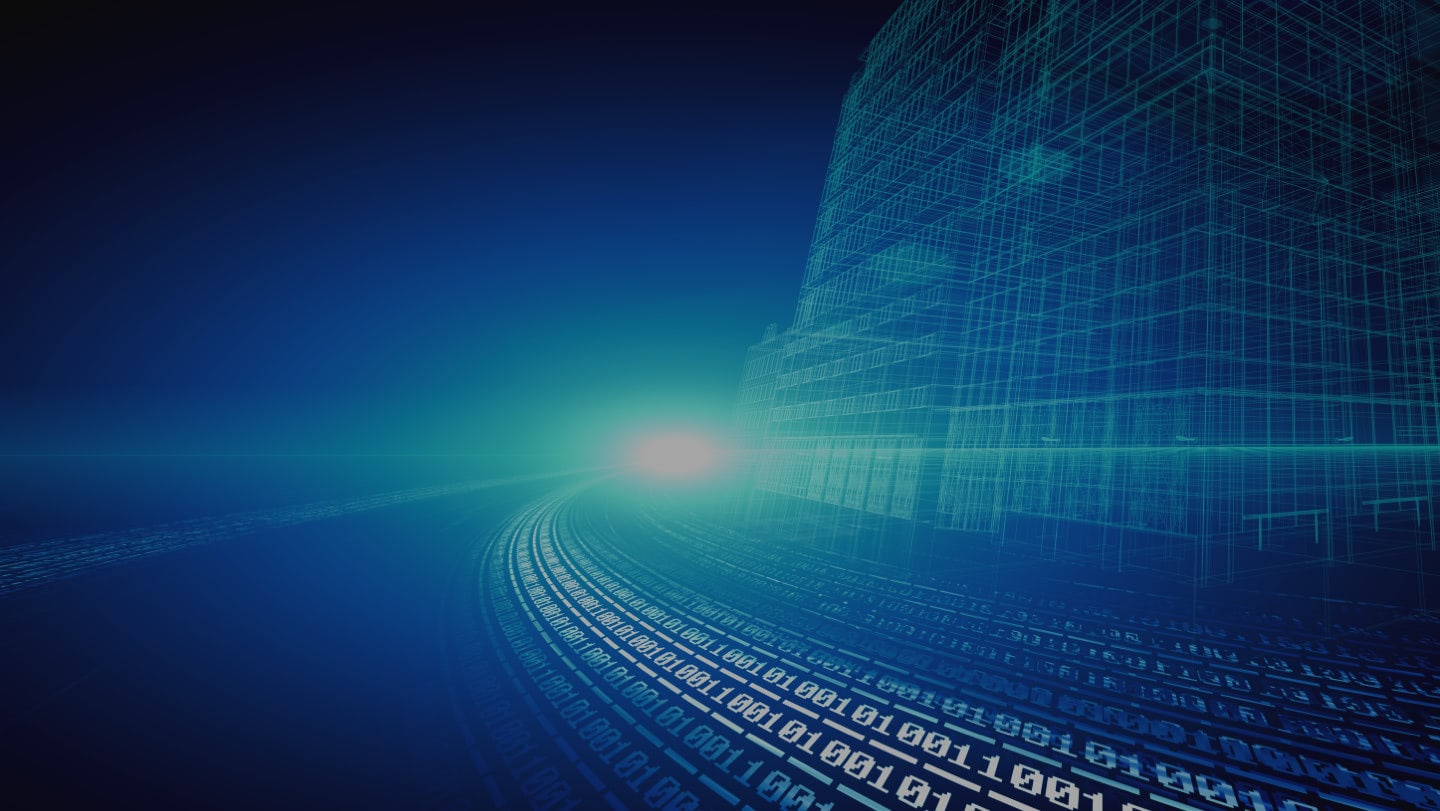 Berkshire Grey Blog
Berkshire Grey Named to the 2020 CB Insights Retail Tech 100
Berkshire Grey is recognized for its intelligent robotic automation solutions and named to the 2020 CB Insights Retail Tech 100 — List of Most Innovative B2B Retail Startups.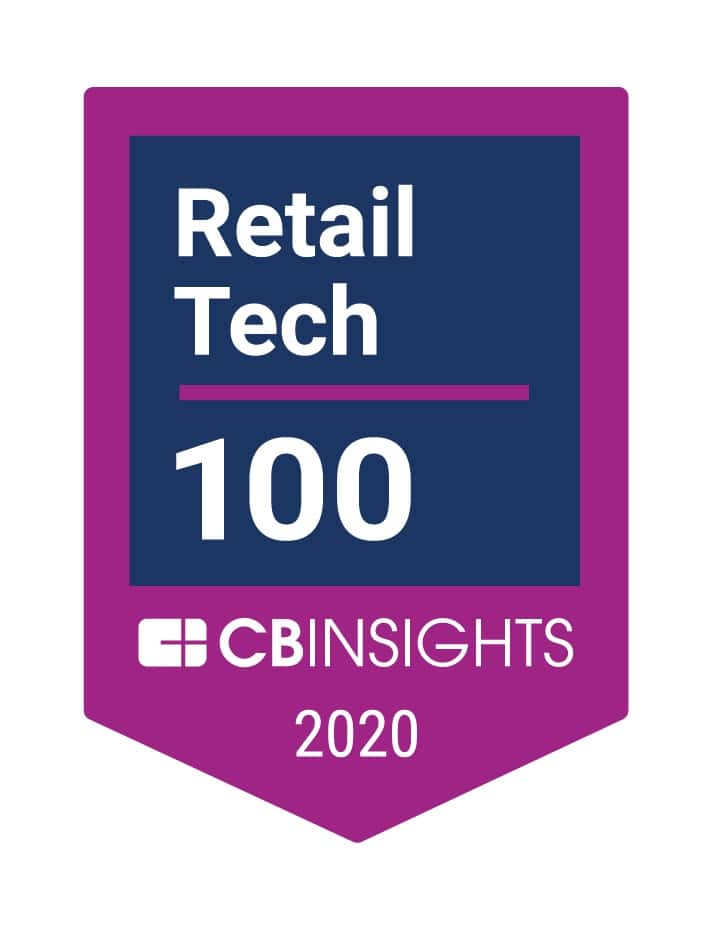 CB Insights included Berkshire Grey on the inaugural Retail Tech 100 ranking, a showcase of the 100 most promising B2B retail tech companies in the world.
The 2020 Retail Tech 100 highlights startups reimagining the retail experience across 13 categories ranging from eCommerce infrastructure to supply chain automation and cashierless checkout. The CB Insights research team used an evidence-based approach to select the Retail Tech 100 from nearly 15,000 applications and nominees, based on several factors including patent activity, business relations, investor profiles, news sentiment analysis, proprietary Mosaic scores, market potential, competitive landscape, team strength, and tech novelty. The Mosaic score, based on CB Insights' algorithm, measures the overall health and growth potential of private companies to help predict a company's momentum.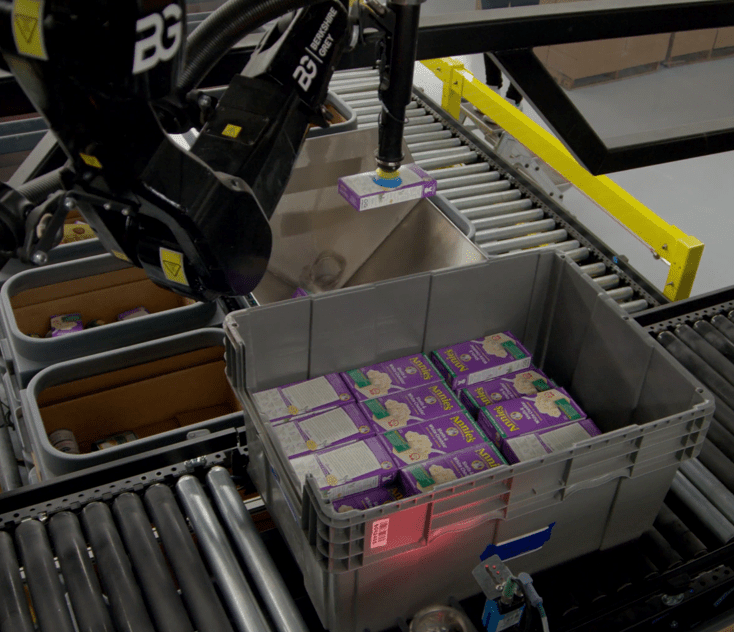 Berkshire Grey customers are using intelligent robotic solutions to automate fulfillment tasks never before performed by machines and are doing so at scale. Berkshire Grey's customers have optimized picking labor costs, have overcome worker shortage constraints, and have seen improvements in throughput ranging from 25% to 50% utilizing its intelligent robotic solutions.
Berkshire Grey solutions enable the robotic picking, packing, and sorting of individual items, inner packs, cases, and parcels for eCommerce, retail replenishment, and logistics. By inventing and integrating multiple technologies in artificial intelligence, computer vision, machine learning, sensing, gripping, and robotics, Berkshire Grey's solutions efficiently process the broadest assortment of products, packages, and parcels — all while continuously improving speed and quality through autonomous learning.
Quick Facts on the 2020 Retail Tech 100:
The 2020 Retail Tech 100 startups have raised more than $14 billion in total equity funding across 400+ deals from 700+ unique investors. More than half of these companies have raised funding in 2020 (as of 11/20), amounting to $4.7B in total.
The list includes 19 unicorns (companies that have reached a valuation of $1B+) focused on a diverse range of retail tech solutions.
There are 21 early-stage startups (seed/angel and Series A) in this year's cohort.
The majority of these companies are based in North America (59%), followed by Asia (21%), Europe (16%), and Latin America (4%). Among countries, the US leads with 55 companies.
About Cb Insights

CB Insights is a machine intelligence company serving the Fortune 500 that synthesizes, analyzes, and visualizes millions of documents to give its clients fast, fact-based insights. Serving the majority of the Fortune 100, CB Insights gives companies the power to make better decisions, take control of their own future, and capitalize on change.
Temporibus autem quibusdam et aut officiis debitis aut rerum necessitatibus saepe eveniet.
Robotic Automation to Radically Change the Essential Way You Do Business
Get Started
with Berkshire Grey
Contact the BG Fulfillment Automation Sales Engineering Team to Learn How to:
Reduce operations expense by up to 70%.
Lessen your dependency on labor.
Bolster facility throughput by up to 25% to 50% with automation.
Get a customized ROI analysis of your specific environment and business.
Call +1 (833) 848-9900
or connect using our form.