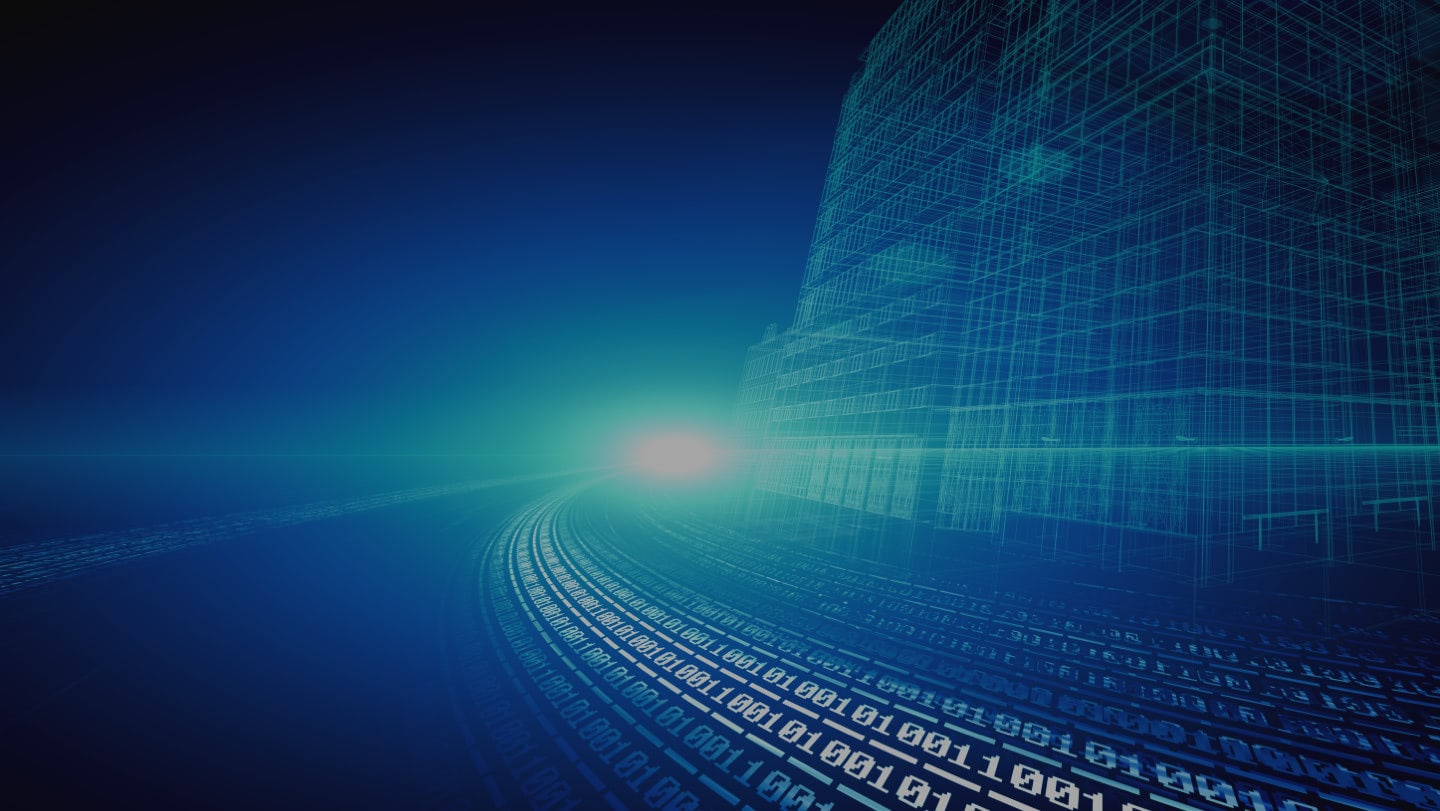 Berkshire Grey Blog
Consumer Buying Habits Have Reshuffled the Deck for Peak Shopping in Europe
Neil Berry, SVP & GM, EMEA Business Unit
With Black Friday momentum growing steadily in Europe, retailers usually prepare for heavy foot traffic in the weeks immediately preceding the holidays — but not this peak season.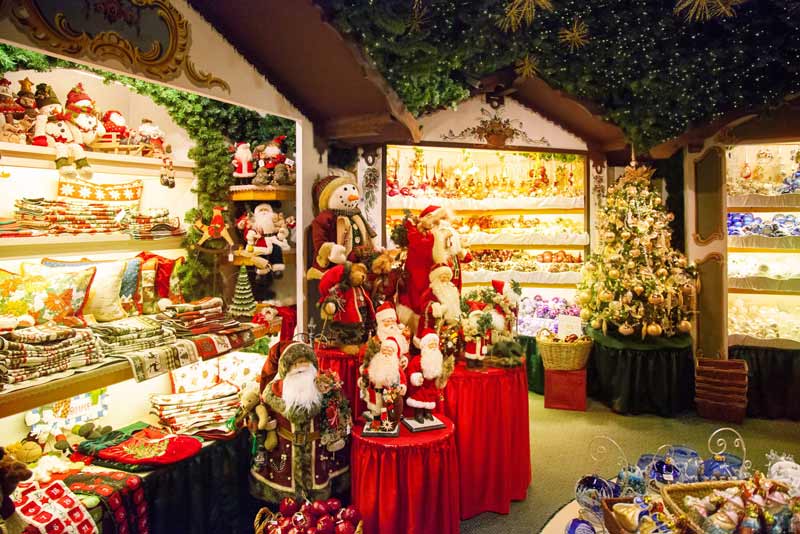 For the vast majority of Europeans, the cooling of temperatures from October onwards is a sign that the holiday shopping period is fast approaching. Unlike the United States — which arguably uses Thanksgiving and/or Black Friday as its sign to start thinking about the Christmas gift-giving season — consumers in Europe have been trained by the retail industry to see the next couple of months as the ones to ramp up their spending.
This built-in alarm has been honed by years of holiday-themed commercials, pop-up Christmas markets, lavishly decorated stores, and piped-in music that only appears once per year. It usually signals that retailers can expect to see not only an uptake in foot traffic in stores but also an increased pressure on their fulfillment and distribution centres. In a normal year, the peak season would be the time for which the retail sector has been planning since the last one ended. But 2020 is not a normal year. With COVID-19, 2020 has been like 12 Christmases all at once, driving a seismic shift in the landscape of retailing in Europe.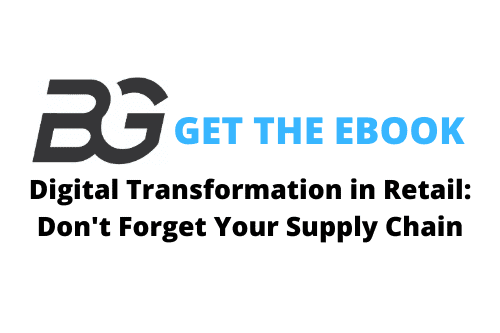 Consumer Behaviour Adapts to the Next Normal
Consumer sentiment and behaviour continue to reflect the uncertainly of the COVID-19 crisis. Its impact on global consumer behaviour cannot be understated, not least of which is how people engage with the retail industry. Omnichannel shopping experiences — an often-cited concept that is arguably still evolving — quickly became priorities for brands in Europe. For some retailers, the pandemic actually exposed major challenges in their ongoing supply chain distribution and logistics strategies.
Online shopping is fast becoming the new shopping window with 85% of consumers researching products using sites like Amazon. As consumers shift to online so will their expectations of what the online customer experience looks like, which will put additional pressure on existing approaches to fulfilment and distribution. Click and collect has increased in all markets, as have expectations for same-day, or next-day, delivery, sending retailers into online marketing wars to win over the mind of the consumer.
In 2020, there's been a dramatic shift in preferences towards online shopping especially in the UK, which is Europe's largest and most mature eCommerce market. In fact, 87% of UK households made online purchases within the preceding 12 months, making this the highest online purchase penetration rate in the country in history. New findings show that 77% of British consumers are now doing at least part of their grocery shop online, up from 61% last year.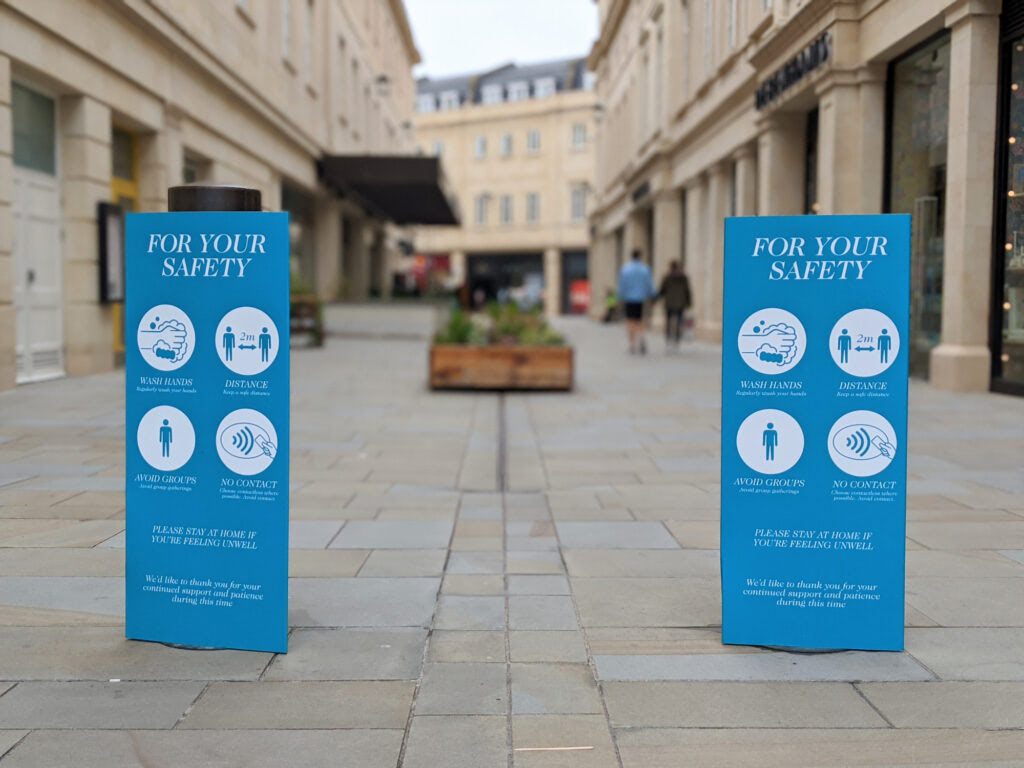 Supply chains have been predicated on the idea that eCommerce remains a small part of the retail sector. A global survey by Nielsenfound that only 9% of consumers regularly shopped online before the pandemic, but by May of this year, 44% of people said they were using digital portals to shop each week and 23% revealed that they were buying online multiple times per week.
In fact, it is not hyperbole to state that the current and ongoing spread of the virus in mainland Europe and the United Kingdom has both changed consumer behaviour and shone a light on where retailers need to up their games. The annual consumer demands or expectations of peak season shopping are likely to make this even more apparent.
Considerable High Street hesitation still remains. For example, shoppers who would previously have visited popular locations in major German cities such as Hamburg, Cologne, and Berlin abandoned that practice. In fact, according to the German Retail Federation, foot traffic in those cities in June 2020 was as much as 50% lower than a year earlier. And in London's West End shopping was reportedly down by as much as 75%, according to the New West End Company. Data from Ernst & Young confirms that 46% of European consumers intend to shop more locally in the long term. It's expected that 63% of consumers in UK expect to do the majority of their Christmas shopping online.
With that in mind, let's take a deeper dive into how this peak season could play out in Europe.
Retailers Must Respond to the Ever-changing Landscape
Just for the record, COVID-19 isn't the only factor that has impacted the way we shop. Rather, the challenges that the coronavirus has thrown up over the course of the last few months are ones that the retail industry has been aware of for the last five years at least.
The retail industry as a whole has undoubtedly evolved in the last decade, with customers using both online channels and physical locations to source and purchase products. The pandemic created challenges that needed to be addressed quickly and efficiently by retailers, but the overall awareness of alternative options to traditional shopping experiences has been heightened by the stay-home-stay-safe mantra that has been the platform for governmental response.
The increase in customer expectations, digital transformation in the supply chain, warehousing or picking limitations, and the need for a coherent online business optimization strategy have all been on retail's radar for some years, but COVID-19 pushed them higher up the priority list. Add to that the increased pressure on distribution networks, and you have a perfect storm that would be further strengthened when peak shopping season arrived in mainland Europe.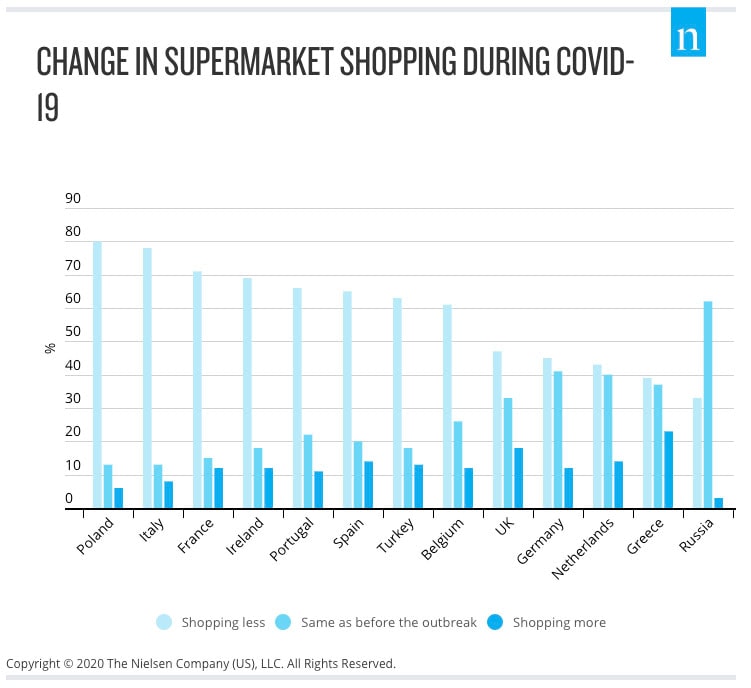 As European countries became locked down and movement was restricted, established physical patterns such as the weekly shop became less prevalent. Instead, omnichannel options such as contactless delivery, click-and-collect, and other established fulfilment processes quickly took hold, with online channels seeing a surge in new customers.
Consumers who had never shopped for groceries online suddenly found that the only way to guarantee that they had food was to use digital portals for delivery, a scenario that quickly strained the resources of some of the biggest retail brands and forced a major rethink of how best to cope with increased demand. At the same time, brick-and-mortar grocery stores and chemists /pharmacies — which were deemed to be essential services by authorities — either became ghost towns or subjected to a plethora of rules and regulations intended to enforce social distancing.
In a typical peak season, these stores would be heaving with humanity, but consumer dependence on this option has already changed. The Nielsen survey said that omnichannel shopping has become ingrained among people who would prefer not to make regular trips to stores and physical touchpoints. And, 72% of what the report refers to as constrained shoppers — those who have suffered a financial impact as a result of the virus — prefer to start the process digitally before deciding whether or not to venture to a brick-and-mortar location.
The bulk of these consumers would be the customer base that retailers would expect to see in their stores in the weeks leading up to Christmas.
Preparing the Battle Lines for a New Peak in 2021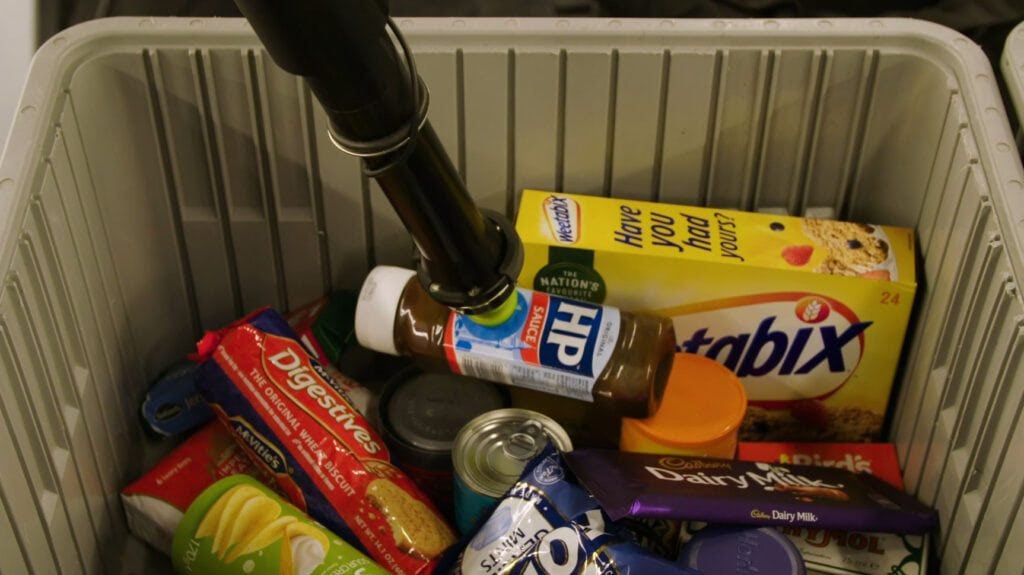 Automation and innovation will be critical to European retailers in this new paradigm shift in consumer behaviour. Many retailers will survive peak 2020, but many won't generate the profitability they typically expect.
With robotic automation becoming more of a reality across global distribution and fulfilment centres, European retailers might consider early adoption of the technology to drive a more profitable peak 2021. A holistic approach to developing and integrating all the essential components for an effective robotic fulfilment system — from modular and scalable AI software technologies for computer vision to path planning, machine learning, motion planning, grasping, and sensing — could help to automate entire fulfilment and production processes.
Instead of straining resources to meet customer expectations, European retailers can apply robotic automation as a real solution to prepare for peak 2021.
Robotic Automation to Radically Change the Essential Way You Do Business
Get Started
with Berkshire Grey
Contact the BG Fulfillment Automation Sales Engineering Team to Learn How to:
Reduce operations expense by up to 70%.
Lessen your dependency on labor.
Bolster facility throughput by up to 25% to 50% with automation.
Get a customized ROI analysis of your specific environment and business.
Call +1 (833) 848-9900
or connect using our form.