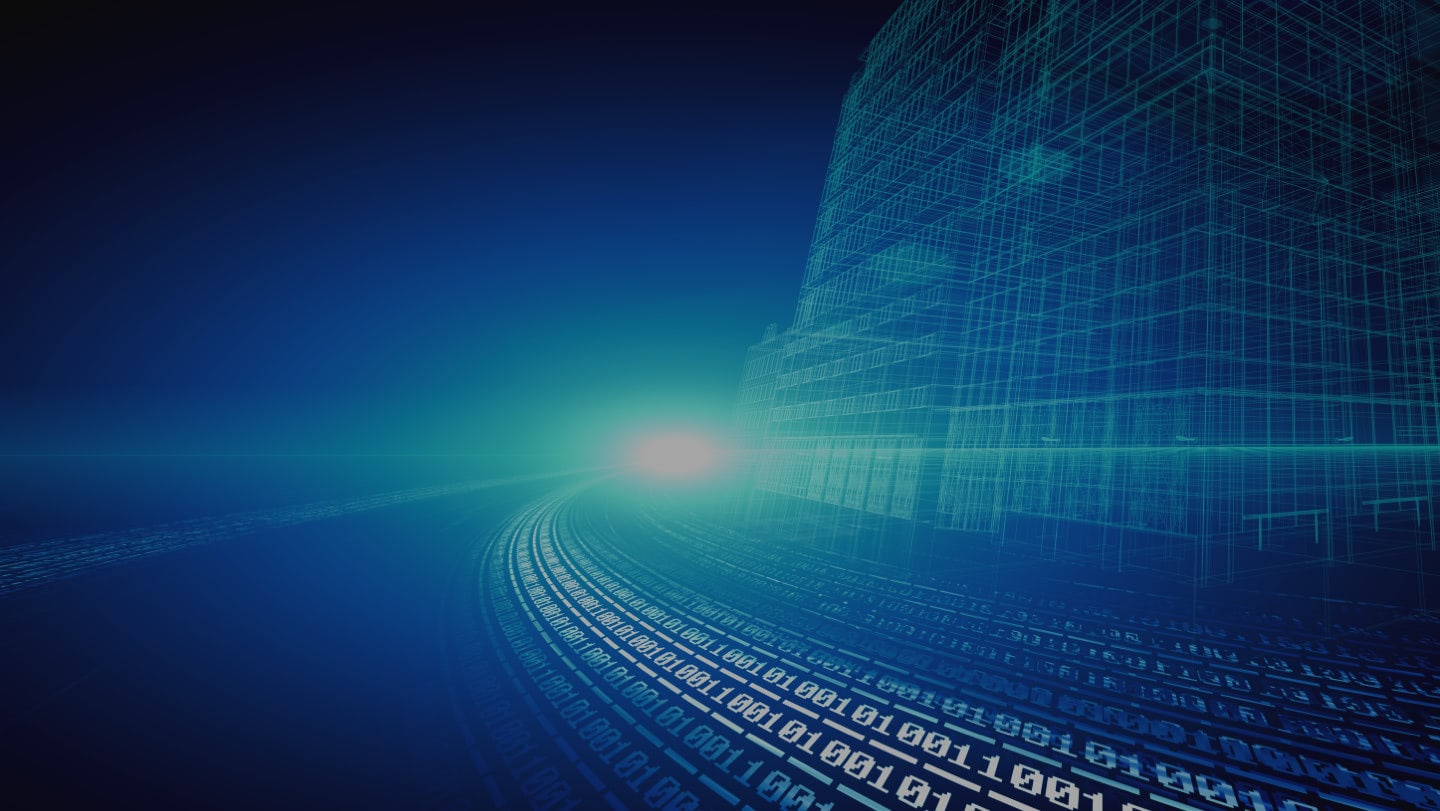 Berkshire Grey Blog
Covid-19: Worker Safety or Business Survival? Robotics Alleviate Forced Choice in Distribution.
By Peter Van Alstine
A recent survey of 285 subscribers by Logistics Management and Supply Chain Management Review revealed that the coronavirus has forced a majority of companies to rethink their supply chain for employee safety and overall business practices.
It's no surprise. Hundreds of B2C companies have had to ramp up their logistics operations to deliver the "essential" products that people need. Food retailers and pharmacies, for example, have remained open since day one, while the personal care industry has been playing catch-up in terms of distribution for months. At the same time, there has been an increase in the amount of online activity. Workplace communication and productivity tools aside, the most notable spikes have come in the eCommerce fulfillment sector, mainly due to the simple fact that millions of people are working from home every day.
As the world continues to battle COVID-19, it is clear the distribution and logistics sector is not only on the front line but also faces significant challenges to its ongoing business operations. And with the pandemic showing no signs of loosening its grip, companies that lean heavily on a fulfillment ecosystem are having to assess the best path to take in keeping their employees safe as well as continuing to invest in business optimization.
As a result, this perfect storm of fulfillment requirements in and along the supply chain has meant that scalable robotic solutions and intelligent systems are a regular topic of conversation among business leaders.
COVID-19 forces a robotic rethink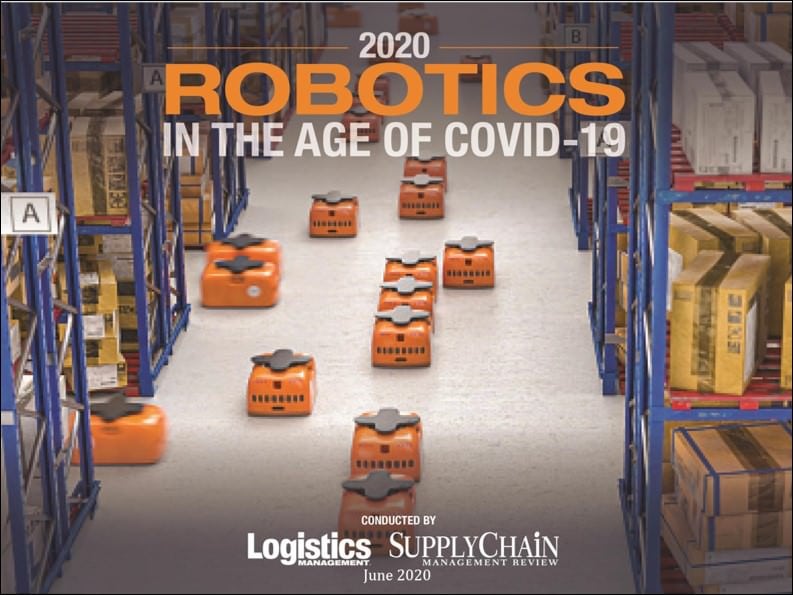 According to the "Robotics in the Age of COVID-19" research report1, only 24% of respondents said that their organizations had plans to invest in robotic solutions in the supply chain prior to COVID-19. For those companies, AMRs and piece-picking robots were at the top of the list, scoring 39% and 28%, respectively.
Fast forward to today and the landscape has changed, with 89% of people saying that they had either accelerated their plans or were actively considering robotics as an option.
Warehousing, distribution, eCommerce order selection and fulfillment were the priorities, with 57% of respondents reportedly looking to increase investment in those areas. Workforce monitoring was a key factor, but there was a defined need for improvements in how existing and future inventory is picked, sorted, and replenished. The latter, for instance, was ranked "highly or somewhat important" by 69% of respondents. Picking and packing solutions scored 64% and 62%, respectively. All three of these standard parts of the logistics process are also likely to be tied to the six feet rule in social distancing guidelines.
Increase in eCommerce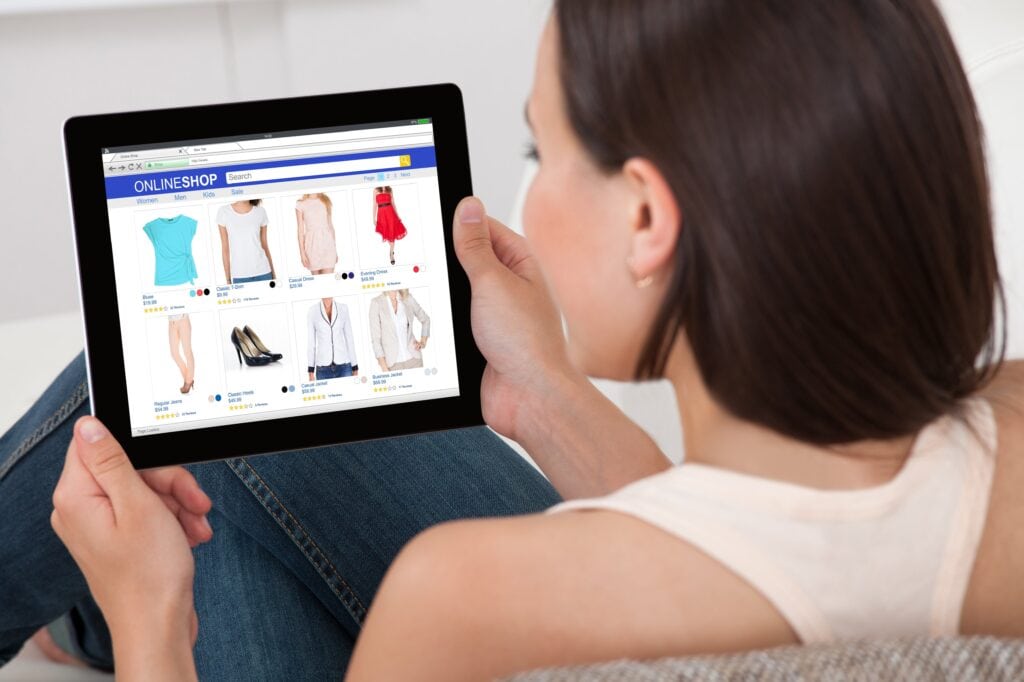 Unsurprisingly, the acceleration of eCommerce was cited as one of the reasons why robotic systems are considered a prudent long-term investment. A full 44% of respondents said that their company's eCommerce activity had increased during the pandemic, while only 10% noted a decline. (Twenty-three percent said that they do not have an eCommerce operation.)
The eCommerce sector has hovered around the 10% mark in terms of its share of total retail activity for some time, but that number has been creeping up. By the end of this year, for example, the U.S. alone will experience a surge of 40% in online grocery sales thanks to nationwide lockdowns and stay-at-home restrictions, according to a recent online grocery report, with the coronavirus cited by shoppers as a very good reason to buy groceries digitally.
And while an increased number of physical retail locations (excluding the already open food and pharmacy chains) have reopened during the pandemic, there is an expectation that the defined risks associated with the potential for viral transmission in the real world will cause more people to shop online. That accelerating switch from physical to virtual opens a whole new set of challenges for the distribution, logistics, and warehousing sector, including modified work environments and other constraints that impact the human element.
Integrating robotics is not replacing people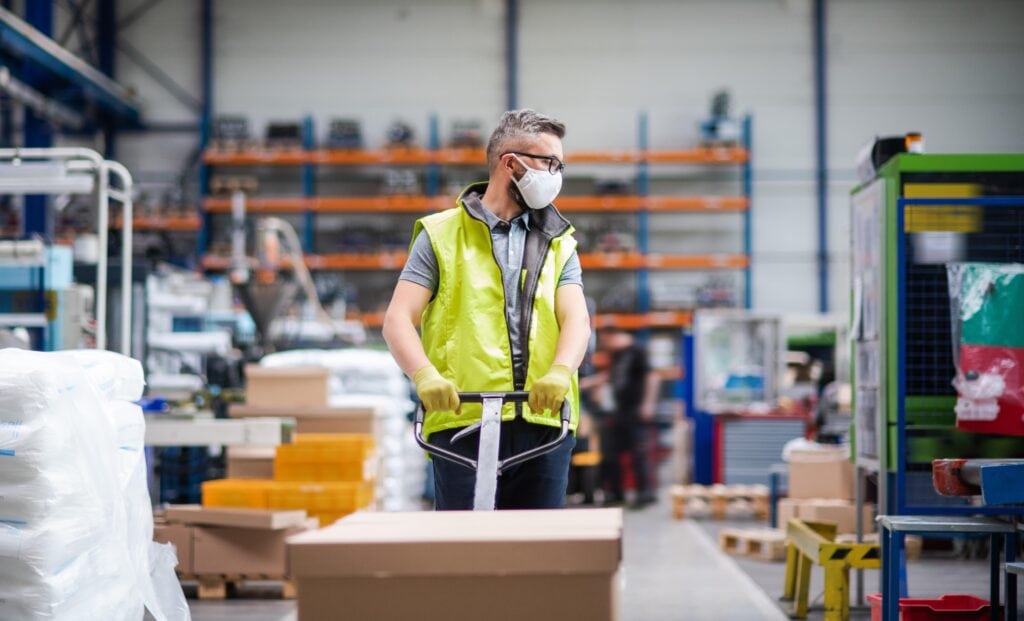 If we look at the impact of COVID-19 from a workforce standpoint in the supply chain, it is the human part of the equation that will benefit most from the increased adoption of robotics. eCommerce delivery aside, the issues faced by companies are not limited to the fact that more people have been told to restrict their movements as much as possible, but more that workplace safety measures intended to limit viral transmission are supposed to be in place.
COVID-19 has impacted almost every aspect of the supply chain, the Logistics Management report said, not least of which is labor and staffing. With eCommerce playing more of a role in ongoing operations, the ability to fulfill orders was crucial. Unsurprisingly, a solution such as robotic piece picking can solve the problem of having a reduced workforce during peak periods or when there is unprecedented demand for a product – the recent shortages of toilet paper and hand sanitizer are a great example of how quickly a supply chain can be overwhelmed.
Taking all that into account, the report noted that 47% of survey respondents identified social distancing requirements and 36% safety as two key areas. In addition, individual pick, pack, and ship was cited as a concern – 25% of people said this part of the logistics operation needed to be improved. With that in mind, 12% of respondents said they were moving ahead with robotic investments now, with 28% "moving forward cautiously."
Positioning for resilience and future success
Ultimately, companies are doing everything they can to keep their dedicated supply chains flowing. In a compressed time period, today's business environment has had to adapt to social distancing, facial coverings, the potential for worker quarantine and a plethora of other adjustments that must occur in real time to protect employees. Despite all the challenges, this new environment will result in a shake-out, with some brands coming out of the pandemic with not only their reputations intact but also as newly appointed leaders in their respective spaces.
The key point to remember: the answers to the underlying supply chain problems highlighted by the COVID-19 virus are already here. Robotic systems will not replace the human workforce in the supply chain, but machines don't get sick and they don't need to socially distance. What robotic technology can do is integrate with existing workflows and processes and reduce the pressure that comes from having to choose between worker safety and profitability.
About the Author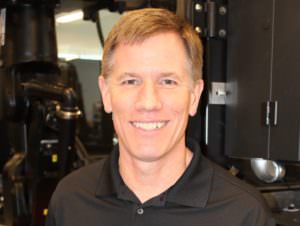 Peter Van Alstine is the SVP and General Manager of Berkshire Grey's Retail business unit. Peter has deep general management and go-to-market experience across multiple industry verticals that have resulted in rapid and profitable growth. His leadership experience includes building product, sales, business development, client management, and marketing teams in dynamic and expanding environments that require delivering customer-centric solutions.
Robotic Automation to Radically Change the Essential Way You Do Business
Get Started
with Berkshire Grey
Contact the BG Fulfillment Automation Sales Engineering Team to Learn How to:
Reduce operations expense by up to 70%.
Lessen your dependency on labor.
Bolster facility throughput by up to 25% to 50% with automation.
Get a customized ROI analysis of your specific environment and business.
Call +1 (833) 848-9900
or connect using our form.