Local Schools Need Access to Resources to Help Teach Our Children.
Together,
We Can Help.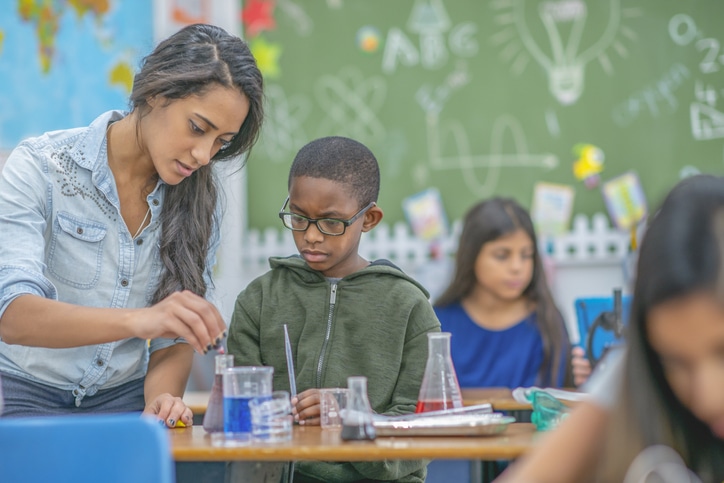 Picking With Purpose supports local learning curriculums like STEM.
Our Picking With Purpose program is committed to support vulnerable populations – whether it's to feed and nourish or to provide essential supplies to enhance learning experiences. Exposing more young people to STEM careers is a way to put them on a path to success in primary schools, college and well into their careers. By donating learning kits that support STEM programming. Berkshire Grey is helping United Way reach its goal to present engaging learning opportunities to thousands of middle school students.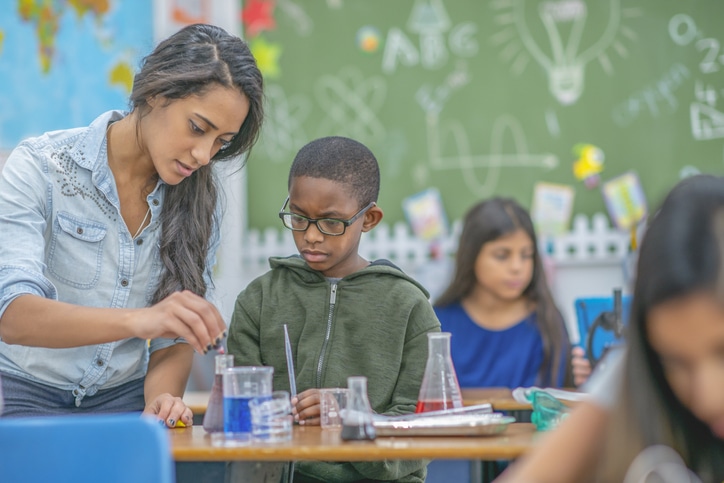 Picking With Purpose supports local learning curriculums like STEM.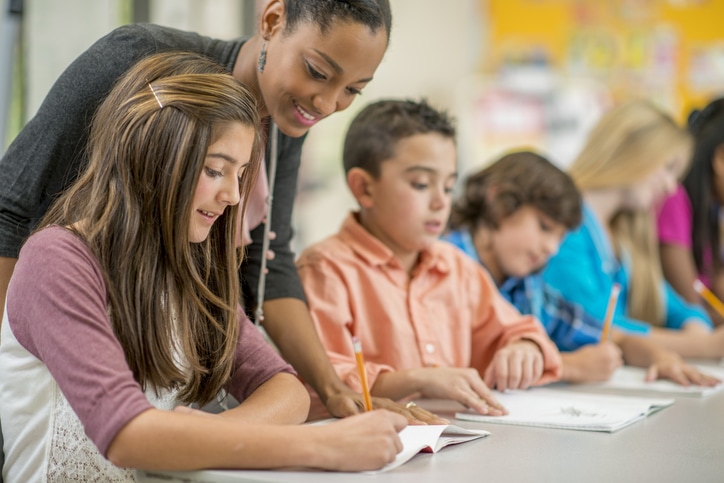 Local Schools Need Your Help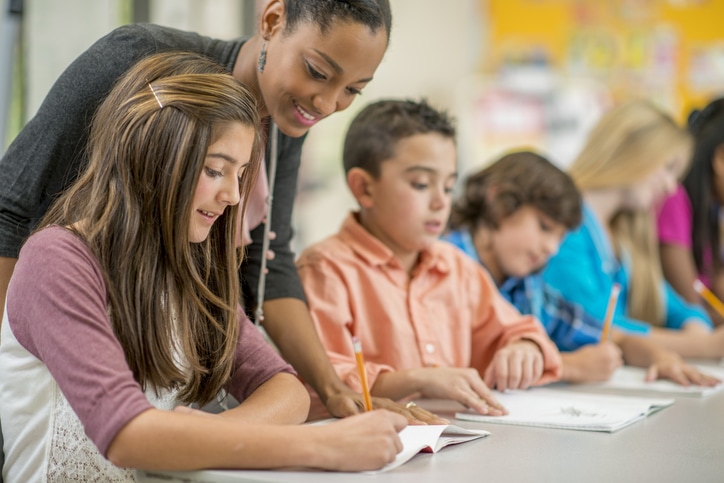 Our robotic piece picking, packing, and sortation technology can be used to efficiently select and rapidly package learning materials and classroom resources into ready-for-distribution boxes.
If your organization would like to partner with Berkshire Grey to support local schools and students, please contact us to learn more.
Picking With Purpose Leadership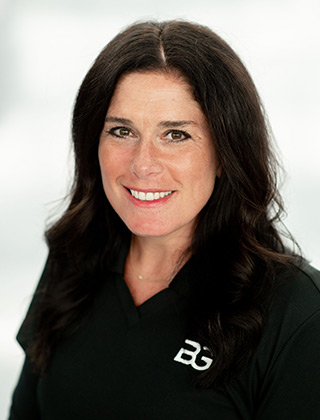 The Picking With Purpose initiative is run by Berkshire Grey Senior Vice President and GM, Jessica Moran. Jessica has a passion for giving back to the community and has been instrumental in establishing alliances with local partners, corporations, and food banks to ensure Picking With Purpose serves families in need by reimagining the distribution of surplus food and other essential items.
For more information about the program or to contact Jessica: jessica.moran@pickingwithpurpose.com.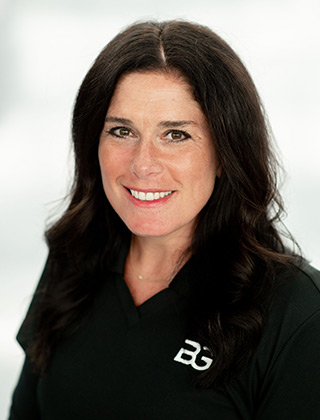 More About Berkshire Grey
Berkshire Grey helps customers radically change the essential way they do business by delivering game-changing technology that combines AI and robotics to automate omnichannel fulfillment.
Join Our Purpose
Food Donors, Sponsors, and Other
Charitable Organizations
Please complete the form and a member of our team will reach out to you shortly.