Retail
Consumer Demands and Expectations
Have Fundamentally Changed Retail
In Our Digital Economy
Retail
Consumer Demands and Expectations
Have Fundamentally Changed Retail
In Our Digital Economy
Retail
Consumer Demands and Expectations
Have Fundamentally Changed Retail
In Our Digital Economy
---
Traditional Retailers Must Embrace Robotic
Automation to Compete
Retail Automation Solutions Improves
Ability to Compete
Retailers must strike a balance between in-store services and online inventory. With consumer demand for curbside pickup, BOPIS, and speedy delivery, retailers need to find faster ways to fulfill orders across many channels. Robotic automation systems can level the playing field for retailers looking to better combat the retail and eCommerce behemoths and help them adopt the business model needed to meet consumer demand in the digital economy.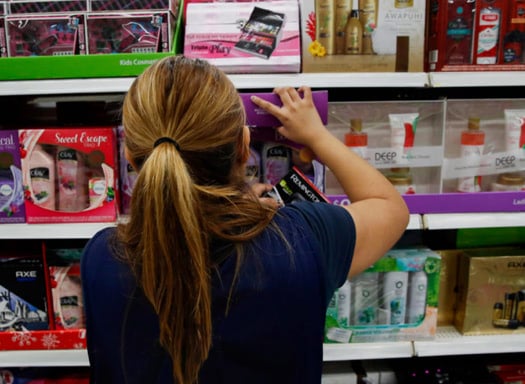 Retail Fulfillment Challenges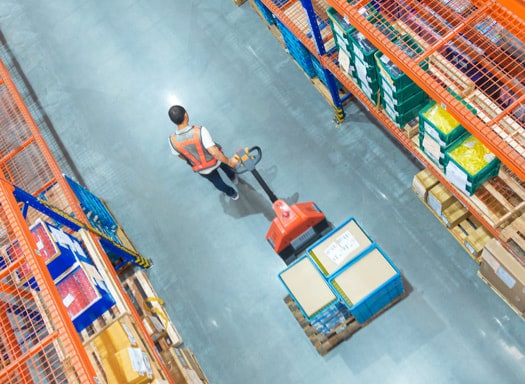 Labor, Labor, Labor
New customer pickup and delivery options require retailers to add more staff in-store and at distribution centers. Labor availability is a major challenge, labor retention is harder than ever, and wages are increasing at an accelerating rate.
Inventory Optimization
Keeping the right amount of inventory stocked in the right location—in-store and online—demands intelligent automation, aisle ready approaches to replenishment and eCommerce fulfillment.
Competitive Retail Landscape
Competition is fierce. To remain competitive, retailers must meet and exceed consumer expectations while lowering operational costs and increasing ROI.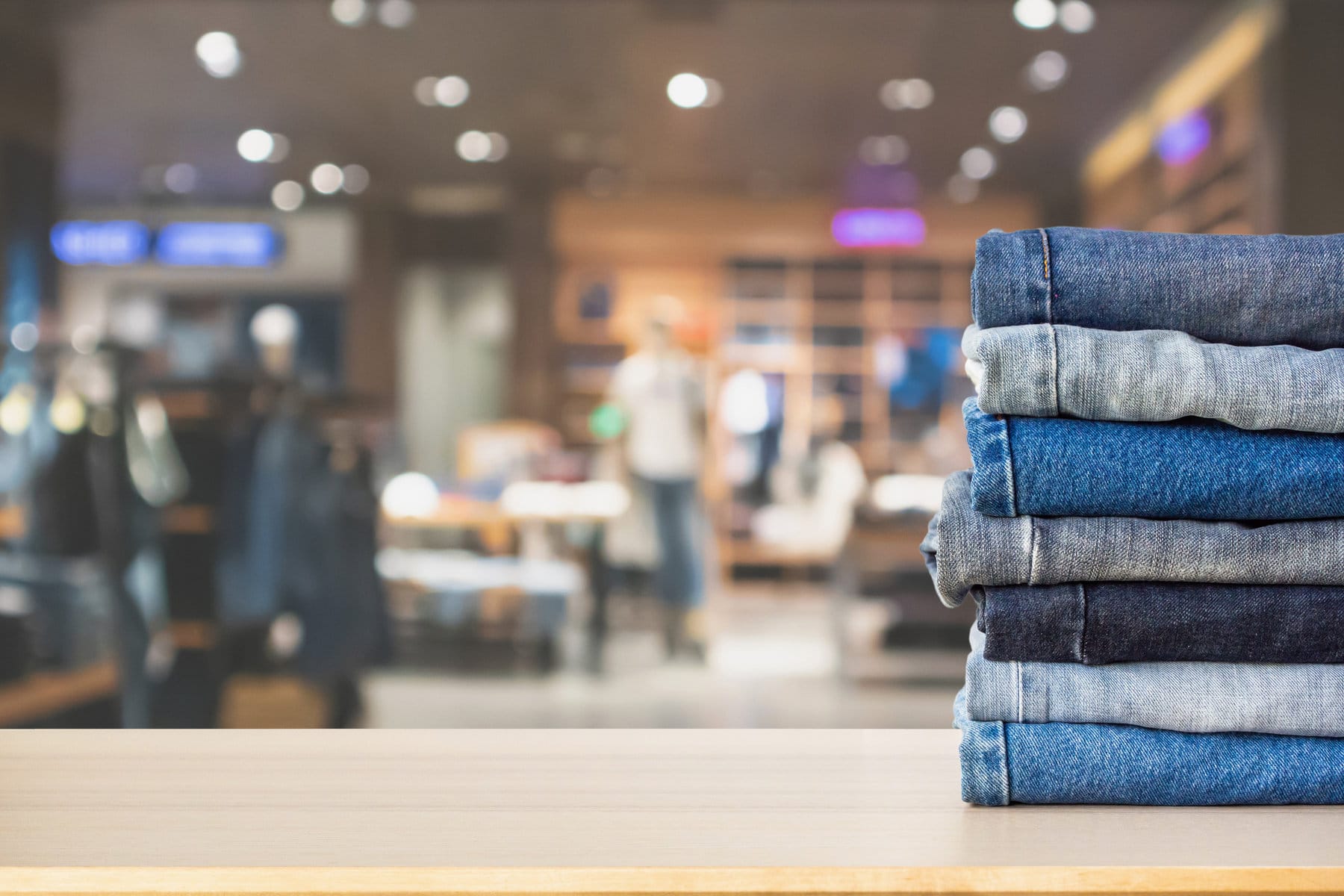 Robotic Automation Kit For Retail
Learn how transforming pick, pack, and aisle ready
sorting functions can improve throughput while lowering overall operational costs in the retail industry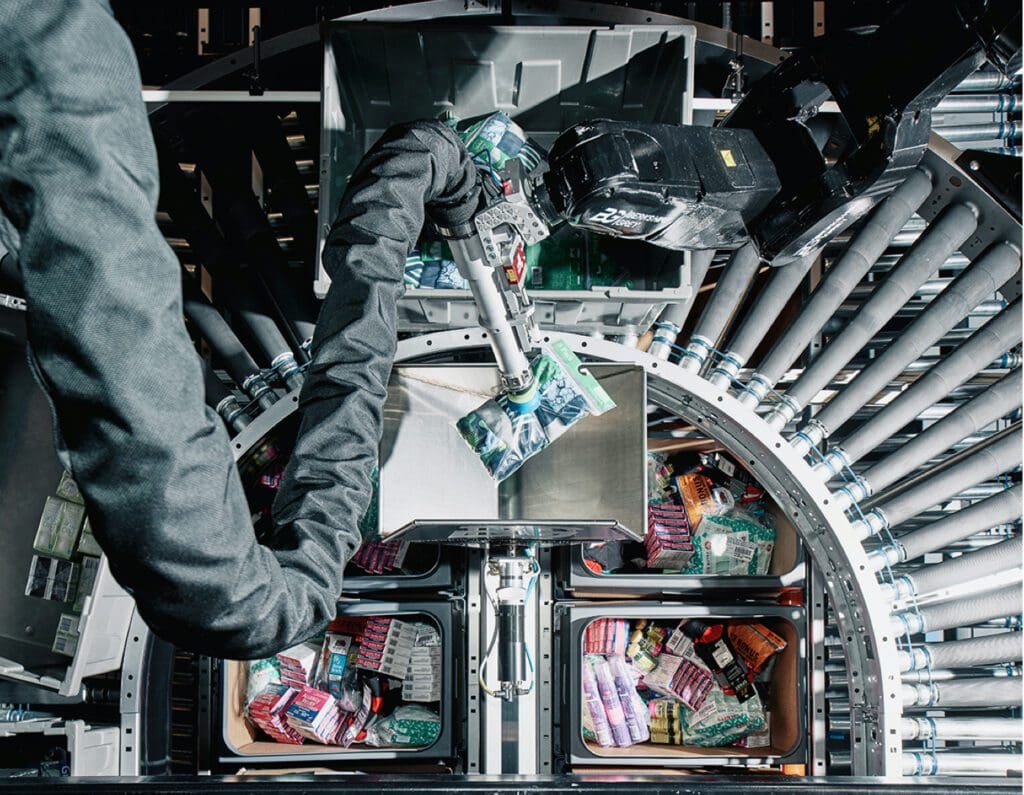 Berkshire Grey
Retail Capabilities
Smart Store Replenishment
Enables Intelligent, real-time picking accuracy, unparalleled throughput, and lessen labor dependence across all shifts with Robotic Product Sortation. Berkshire Grey's Mobile Robotic Platform allows aisle ready sorted shipments to drastically reduce put-away labor at stores.
eCommerce Fulfillment
Robotic systems enable fast, reliable robotic each picking from feeder totes or belts using advanced computer vision and machine learning. 
Break Pack Picking
Robotic automation for each and item-level picking with complete solutions that combine computer vision, machine learning, advanced sensing, and novel gripping to pick millions of items monthly in distribution centers.
Robotic Picking, Placing, and Packing
Pick, place, and pack the broadest assortment of products including apparel, health and beauty, electronics, hardware, housewares, food, toys, and 3X faster than manual picking.
---
Get Started with Berkshire Grey
Contact the BG Fulfillment Automation Sales Engineering Team to Learn How to:
Reduce operations expense by up to 70%.

Lessen your dependency on labor.

Bolster facility throughput by 25% to 50%

with automation.

Get a customized ROI analysis of your specific environment and business.